Cascade Project: Renovating a private residence (overview)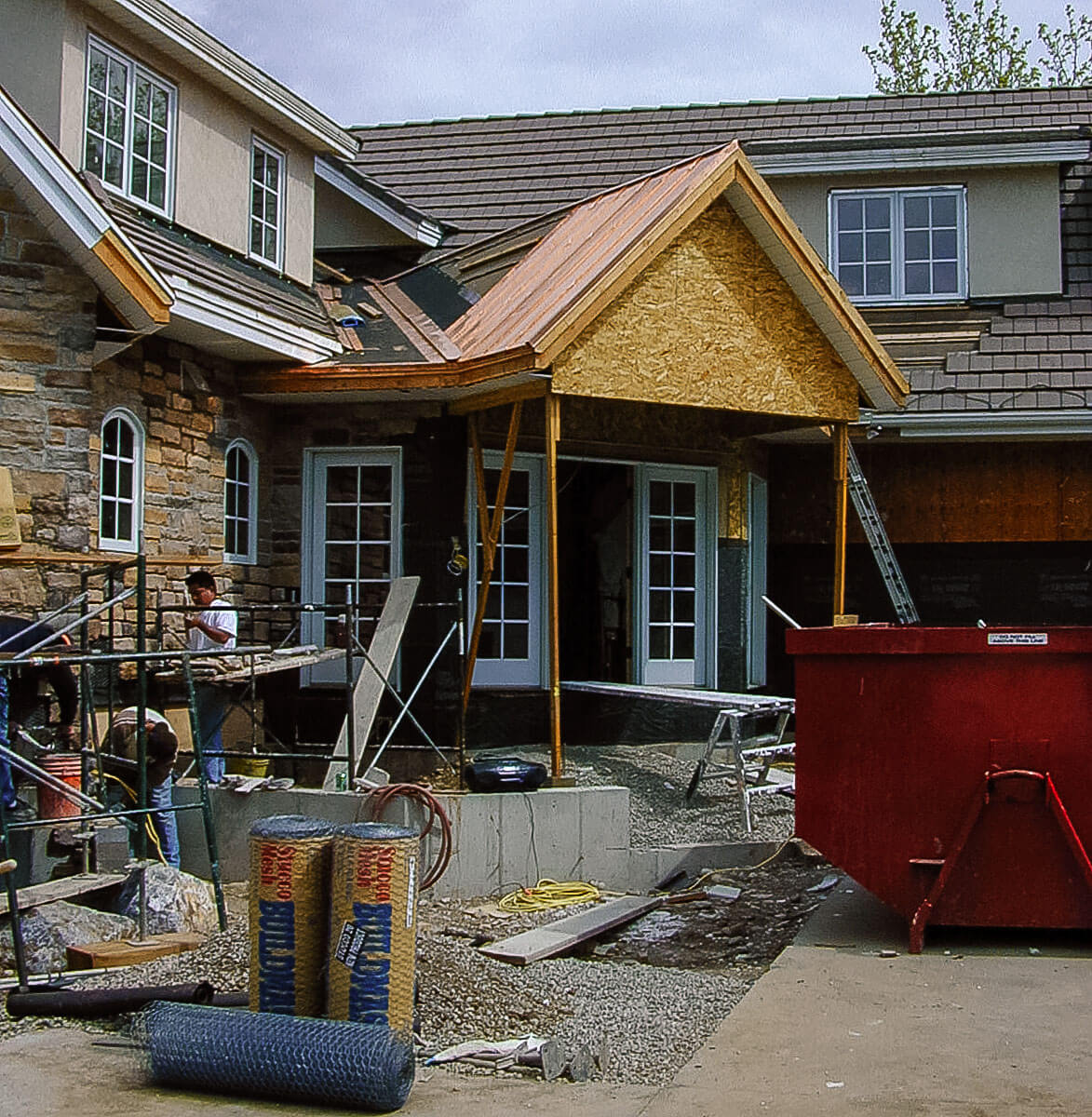 the cascade project
an estate in utah valley
From the summer of 2002 through the fall of 2003, Al Young Studios participated in the renovation of a private residence. Participation in the Cascade Project consisted of formulating creative solutions to design problems as well as creating and installing one-of-a-kind features showcased in the residence.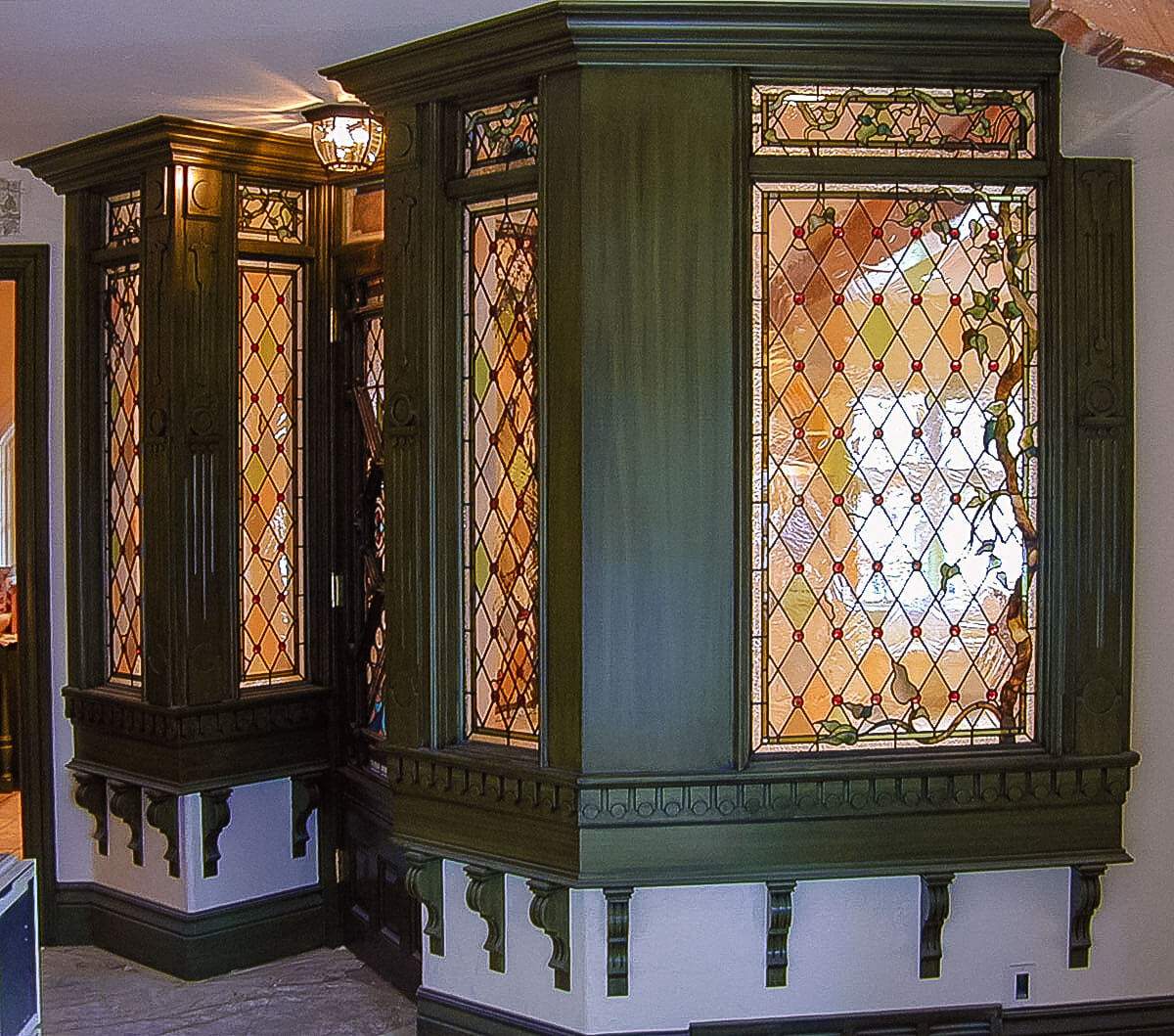 The facade designed and created for a craft room featured a Victorian style of ornamentation for interior windows, signage, a mural, and painted doors. See more . . .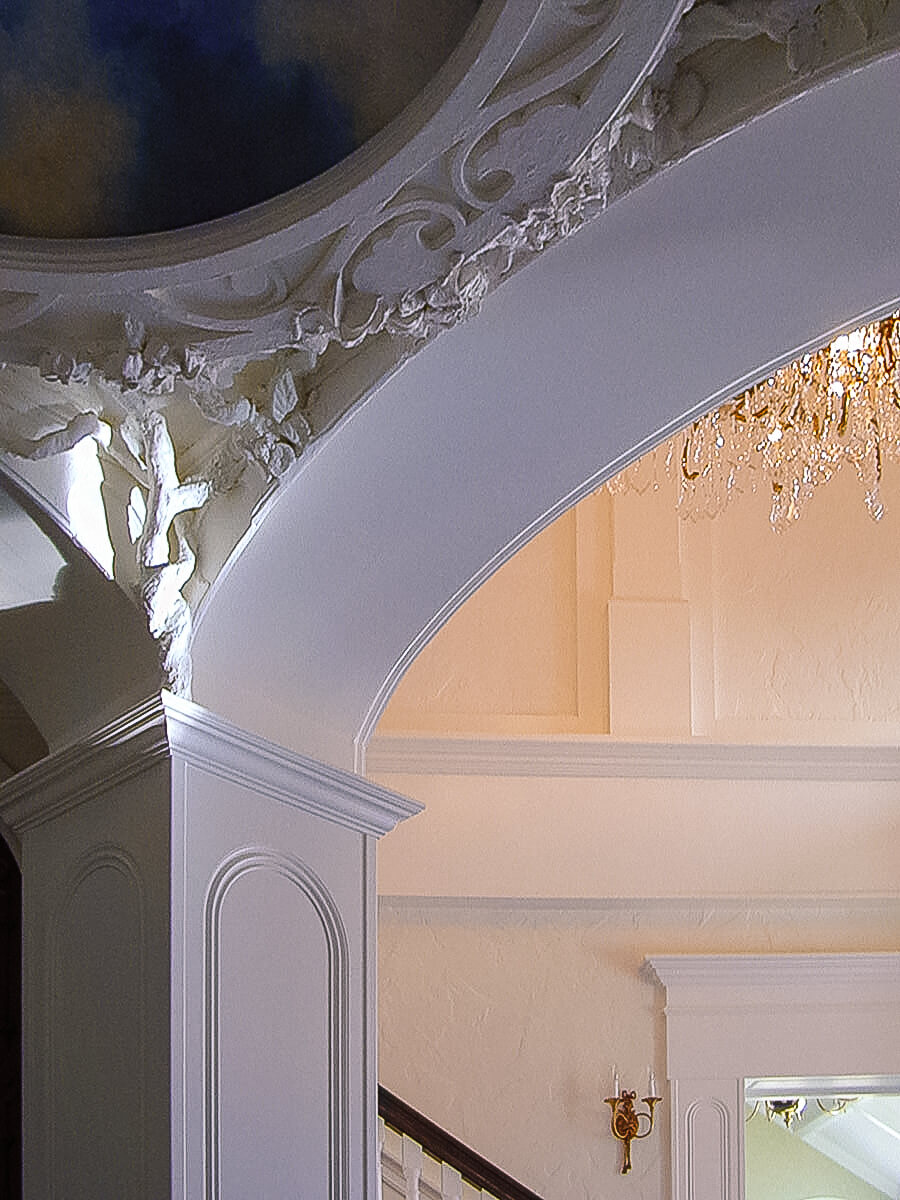 A dome, bas relief sculptural ornamentation, and an original oil painting turn a vestibule into a focal point. See more . . .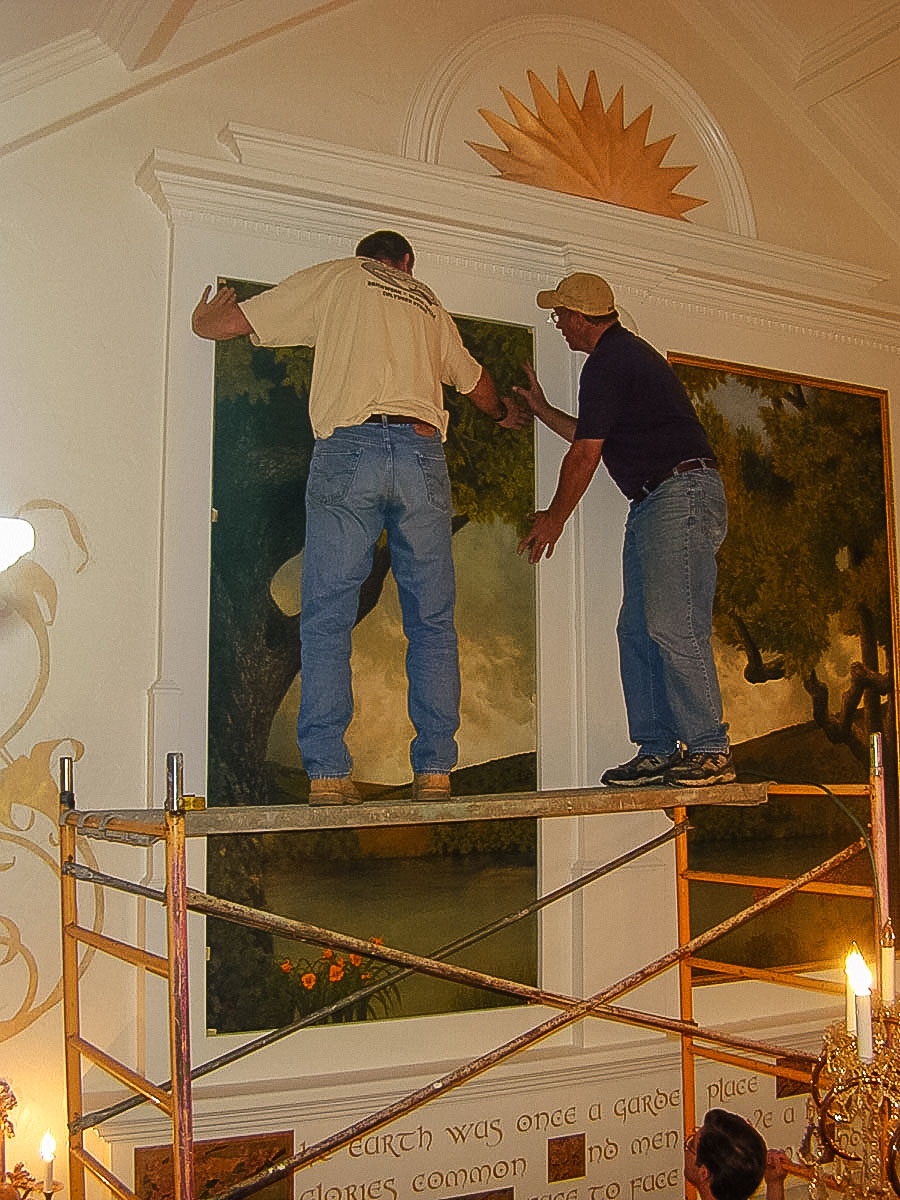 This commission focused on a two-story wall in the entryway of the house. Work included creating an original, oil-painted diptych; designing an entablature to frame the diptych; creating a gilded sunburst atop the entablature; designing, creating, and installing a fresco style ornament flanking the diptych; and designing, creating, and installing a scriptural text under the diptych. See more . . .
Tags: 2003, Overview, Project commentaries