COVID-19 & Supply Chain info for March 2023
: Orders are being fulfilled on schedule and experiencing minimal in-transit delays. In-store pickups are permanently discontinued; instead, we offer domestic expedited free shipping on art prints and magazines and free freight shipping on oil paintings. Please
contact us
to arrange international shipping or if your domestic delivery appears delayed.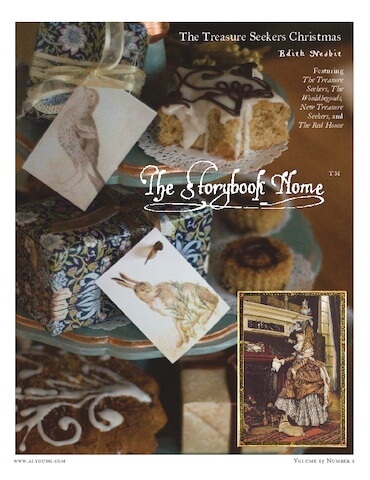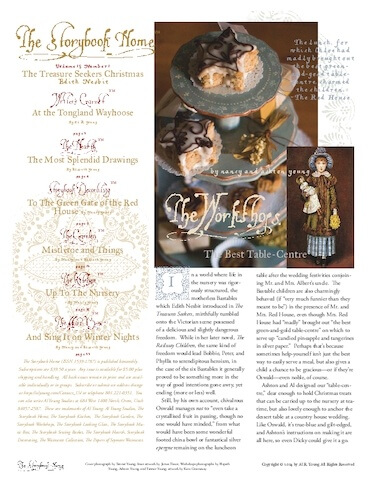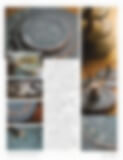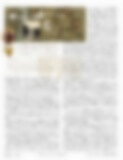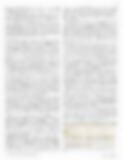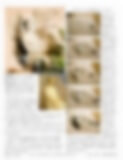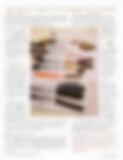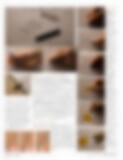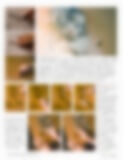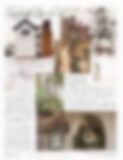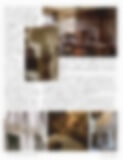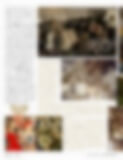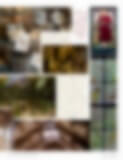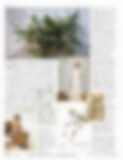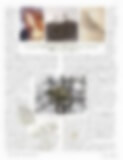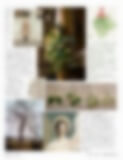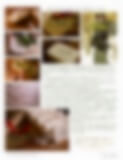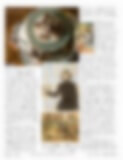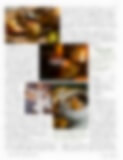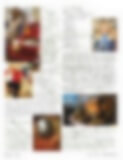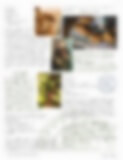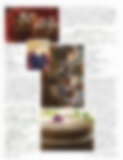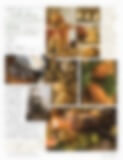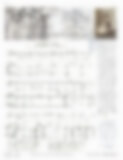 Vol. 15 No. 1 of The Storybook Home Journal
The Treasure Seekers Christmas
What's in this issue?
The Most Splendid Drawings

the

Hearth

article
This four-page addition to our series of art lessons applies to oil pastel, charcoal pencil, pastel pencil, hard pastel, compressed charcoal, natural charcoal, and conte. It includes not only tips and techniques, but warnings that parents and artists should be aware of concerning health hazards lurking in a box of soft pastels or a stick of vine-charcoal. In addition to illustrations of the steps in creating a pastel study of one of Abbott Thayer's angel paintings, techniques, exercises, and illustrations include: How to Hold a Stick, Oil Pastel Blending, Mark Making with a Drawing Stick, Improvising a Drawing Board, Sketching a Mistletoe Sprig, An Example of How to Make a Pastel Painting, and Tips for Avoiding an Awful Mess.
Up to the Nursery

the

Kitchen

article
To create the best of nursery Christmastide fare we gathered up some period-authentic recipes for savory and sweet dishes that might have been found on ample trays headed "up to the nursery" for five o'clock tea in the days before and after Christmas. Recipes include: Wouldbegoods Carrot Jam, Macaroni Soup, Red House Tomato Soup, Rosemary and Cheese Choux Croutons, Variegated Vegetables, Princess Cake, Mrs. Pettigrew's Apple Cake, Christmas Teacake, Hazelnut Tea Buns, Moat House Biscuits.
The Best Table-Centre

the

Workshop

article
Based upon the idea of a table-centre that can serve as both conveyance and service for Christmas treats and other delicacies at table, this installment of the Workshops presents instructions for creating a small terraced stand for the purpose. Imagination, re-use, and charm are featured in the design.
At the Tongland Wayhoose

the

Writer's Garret

article
At the recommendation of the Kirkudbright harbur master, Seymore and Leornian engage Duhghlas Cairn, known upon the lochs and high road as Bonnie Dug, to be their Donner, or guide, overland to Ayr, and they set forth on the first leg of their journey in a birlinn. Their first night on the high road finds them at the Tongland Wayhoose, a 500-year-old lytfolc establishment in the roots and crown of an ancient tree. From an antechamber near the great hall, Seymore describes his impressions of the place: As my eyes grew accustomed to the fringe of darkness beyond the vestibule, I saw shadowy figures going and coming in the concourse. Some carried pole lanterns at the head of small companies that seemed to disappear into the floor. Others walked alone holding a lantern at their side and disappeared above the archway at the entrance to our chamber.
From the Newsroom