$9.50

USD

87th issue of The Storybook Home Journal™. Made & Printed in the USA. Categories: Dorothy Wordsworth, Grasmere Journals, Magazine & Nancy Young

Ships to US (including APO, FPO & DPO) and Worldwide. Economy, Priority, Express, & Local pickup shipping options are available at checkout. Bulk discounts available when buying 18 or more issues of the Storybook Home Journal (discounts shown in cart)

Printed on demand

- Product ships in 2 to 6 days

(Serial No. 3.24.0186.010)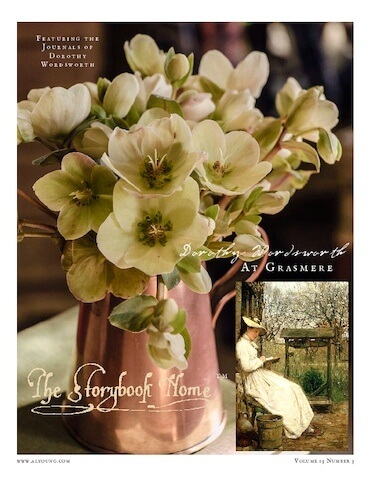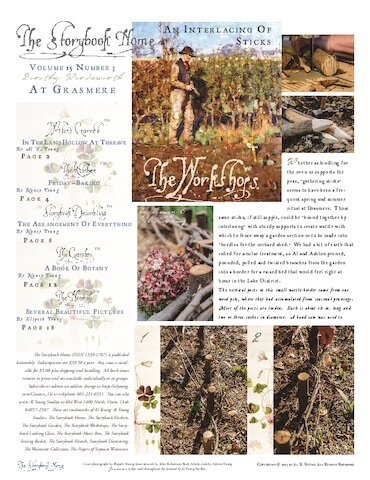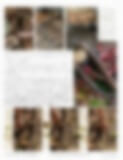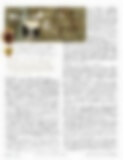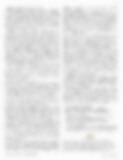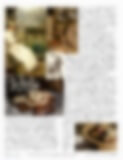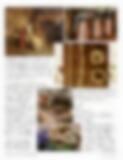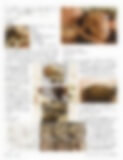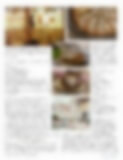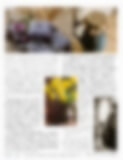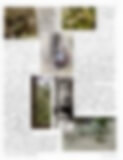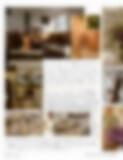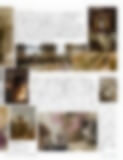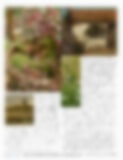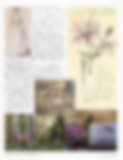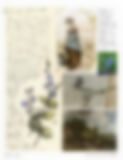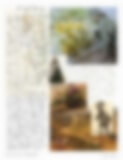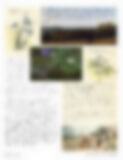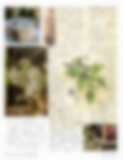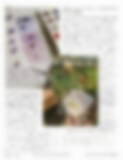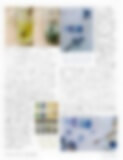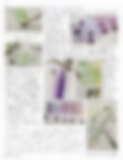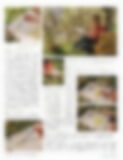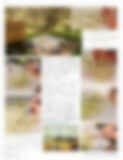 Vol. 15 No. 3 of The Storybook Home Journal
Dorothy Wordsworth at Grasmere
What's in this issue?
The Arrangement of Everything

the

Decorating

article
Dorothy Wordsworth was no termagant in housekeeping concerns, no matter the strength of her views, for Molly, whom Dorothy hired to help with the housekeeping, was thrilled to be a part of the orderliness, happy in her work, and exulting in her own importance. So, like a staunch Molly soaking-in Dorothy's thoughtful blend of homekeeping and the arrangement of everything, we trace some of her observations on a pleasing home gained from both Dove Cottage and her extensive travels—hoping to turn them into a bit of happiness and exultation of our own.
Several Beautiful Pictures

the

Hearth

article
Perfect for beginners and professional alike, these painting and color exercises are building blocks by which a world of artistic journaling can be discovered at the end of a brush. In this second installment of Elspeth's plein air series, headings in the introduction include: Getting outfitted, A trusty beginner's palette (along with additional colors Elspeth uses). Color-mixing exercises in the article feature: Watch the water-jar and palette play, Pointillist swatches, Washes, and Glazing.
Friday-Baking

the

Kitchen

article
Since Dorothy was better at writing journal entries, letters, and poetry than she was at recording recipes, we've drawn together a handful of baked goods that might have come not only out of Dorothy's oven, but out of her imagination as well. Based on foods she might have enjoyed at some of the more prestigious houses in the Lake District, as well as those she might have had at home, these recipes make for a comparatively easy day of baking that might even leave time to nail up the honeysuckle vine securely against the orchard shed, hoe the scarlet beans, and still fit in a leisurely reading of Macbeth beneath the blossoms in the orchard. Recipes include: Wordsworth Jumballs, Cottage Garden Jumballs, Dove Cottage Drop Cookies, Poet's bread, and Grasmere Apple Tart.
Oh! For a Book of Botany

the

Garden

article
In her Grasmere journals, Dorothy Wordsworth repined: Oh! that we had a book of botany. Though two centuries late, we wanted to provide her with The Storybook Home Journal version of a field-and-planting guide to tuck into a pocket or place in her basket before heading out on one of her saunters. So Ashton sketched and Elspeth painted a few of what may seem some of the more obscure flora (at least to present-day readers), mentioned by Dorothy during her years at Grasmere, that are still available from nurseries and online sources today.
An Interlacing Of Sticks

the

Workshop

article
Whether as kindling for the oven or supports for peas, gathering sticks, seems to have been a frequent spring and summer ritual at Grasmere. Those same sticks, if still supple, could be bound together by interlacing to create wattle with which to fence away a garden spot. Simple illustrated instructions are provided for doing just that.
In the Lang Hollow of Threave

the

Writer's Garret

article
Camped at the head of Carlinwark Burn in the shadow of the ancient house of the Black Douglases, Seymore listens apprehensively to the wind moaning in the darkness. In the thick fog of the morning they cross the river to Black Islain. By nightfall, having threaded their way through the base of the lower peaks in the great ruin, they camp in impenetrable darkness among the stone roots of the Mhor. The next day they begin their ascent of the Giant by the Grimroote road.
From the Newsroom