COVID-19 & Supply Chain info for March 2023
: Orders are being fulfilled on schedule and experiencing minimal in-transit delays. In-store pickups are permanently discontinued; instead, we offer domestic expedited free shipping on art prints and magazines and free freight shipping on oil paintings. Please
contact us
to arrange international shipping or if your domestic delivery appears delayed.
$8.00

USD

86th issue of The Storybook Home Journal™. Made & Printed in the USA. Categories: Elizabeth Gaskell, Magazine, Nancy Young & North and South

Ships to US (including APO, FPO & DPO) and Worldwide. Economy, Priority, Express, & Local pickup shipping options are available at checkout. Bulk discounts available when buying 18 or more issues of the Storybook Home Journal (discounts shown in cart)

Printed on demand

- Product ships in 2 to 6 days

(Serial No. 3.24.0185.010)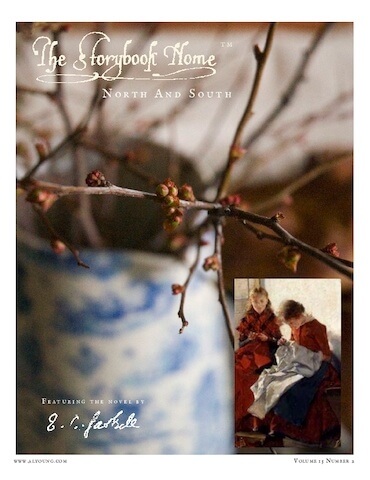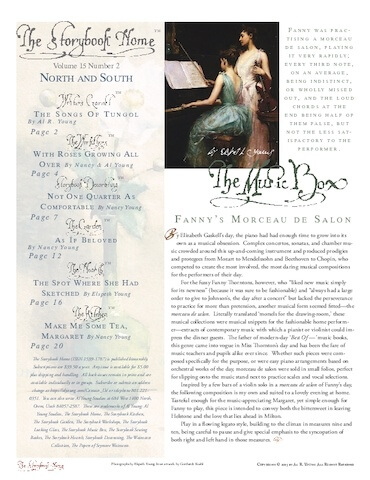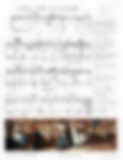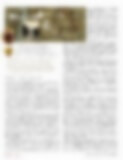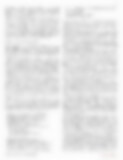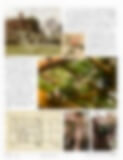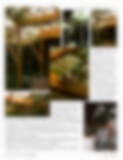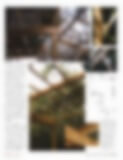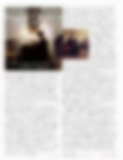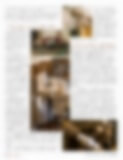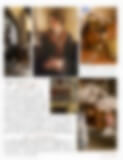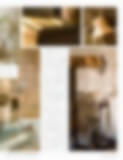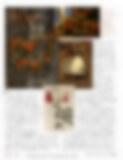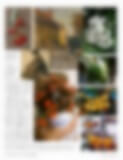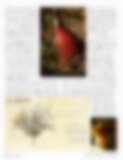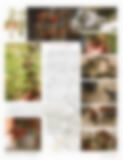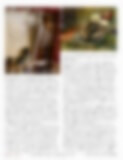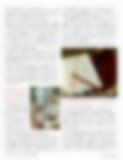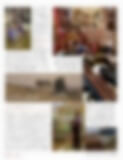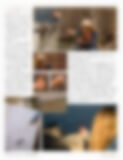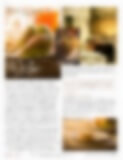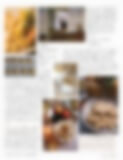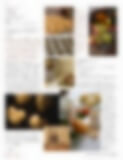 Vol. 15 No. 2 of The Storybook Home Journal
North and South
What's in this issue?
Not One Quarter As Comfortable

the

Decorating

article
In some way or other, we've all stood in Mr. Thornton's place as he entered the Hale family's modest drawing-room and marveled at the contrast of feeling between his mother's ostentatious drawing-room—where no expense had been spared—and this new space where, instead of money, unreserved affection had been bestowed. Excerpts from Gaskell's novel can be a source of sit-and-stay inspiration; so this article presents a few ideas from the novel for capturing the kind of "graceful cares" that create the comfort that enchants not only Mr. Thornton, but the reader. Headings include: I wanted to see the place where Margaret grew to what she is; To use a Scotch word, every thing looked more "purposelike;" But no one can please me but myself; and Some well-loved room
The Spot Where She Had Sketched

the

Hearth

article
Plein air painting--sometimes sketching, sometimes just musing, and on other days painting from life on a wall-sized painting--is the focus of this installment of art lessons for beginners, hobbyists, and professionals. Gleaned from the trial and error of personal experience, Elspeth presents insights under these headings: Location, Plein Air Supplies, Perfect Plein Air Kit, The Monet Minute, Sighting
Make Me Some Tea, Margaret

the

Kitchen

article
Elizabeth Gaskell gives us a pretty picture of tea with Margaret at all her homes from Helstone to Harley Street to Milton—and we present treats authentic to the descriptions in North and South and its 1850s setting, ready to provide "some comfortable food" at teatime or anytime throughout the day. Recipes include: Helstone Tea Biscuits, Clementine Marmalade, and Milton Cocoa-Nut Cakes.
Fanny's Morceau de Salon

the

Music

article
For the fussy Fanny Thorntons who liked new music simply for its newness because it was sure to be fashionable, but lacked the perseverance to practice for more than pretension, the morceau de salon became popular. The phrase literally means "morsels for the drawing-room" and such musical collections consisted of snippets for the fashionable home performer to impress dinner guests: The father of modern-day "Best Of —" music books. This article features "To Milton-Northern," an original composition by Elspeth Young.
As If Beloved

the

Garden

article
While the China Rose encompassed everything lovely, rich, and serene about the South of England—even if there was an occasional sting about it—the pyracantha represented the "obstinate vitality" of life in the North of England—full of very rigid thorns ready to wound without warning, and yet of a disposition sure to remain valiant and vigorous even in the darkest times. Instructions for making a heart-shaped pyracantha wreath are also provided.
With Roses Growing All Over

the

Workshop

article
We took the concept of a plein air studio literally and reworked an outdoor space that had become overgrown and underused, transforming it into a simple, sunny space in which to paint or just find renewal—letting the existing roses ramble across the top to shelter us from snows, winds, or heat.
The Songs Of Tungol

the

Writer's Garret

article
Departure from the Tongland Wayhoose includes something akin to a roller coaster ride through the crown of the ancient tree. This is followed by a coach ride in the rumble-tumble with Morag Kilkenny. And when Seymore expresses interest in the lytsongs, or folk lore of the local lytfolc population, Kilkenny's enthusiastic reply lasts the whole afternoon and wanders from Stonehenge to Kilkinney's youth as a fledgling lore master. Seymore's notes describe the collection of songs that recount the coming of the lytfolc to the Far Isles.
From the Newsroom