COVID-19 & Supply Chain info for March 2023
: Orders are being fulfilled on schedule and experiencing minimal in-transit delays. In-store pickups are permanently discontinued; instead, we offer domestic expedited free shipping on art prints and magazines and free freight shipping on oil paintings. Please
contact us
to arrange international shipping or if your domestic delivery appears delayed.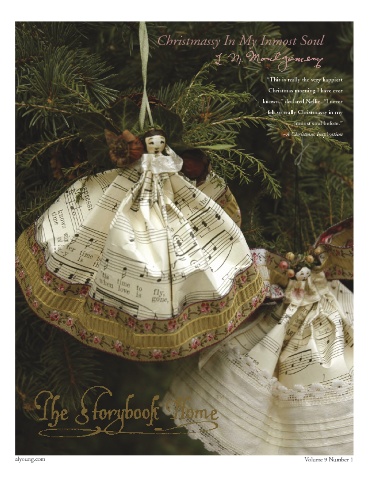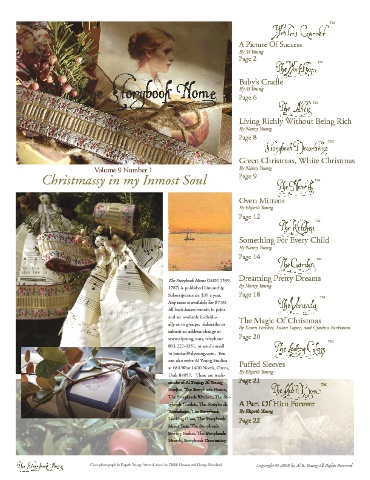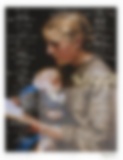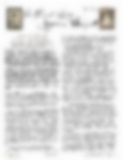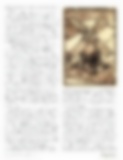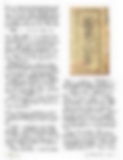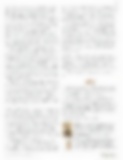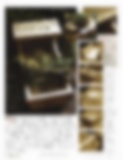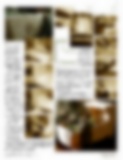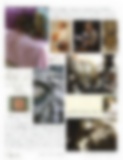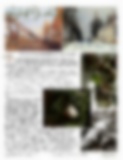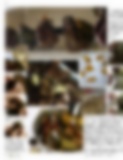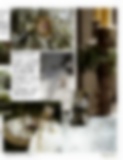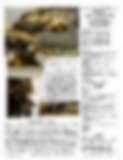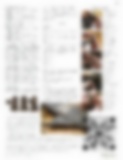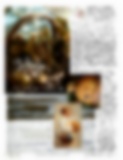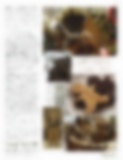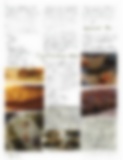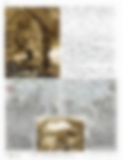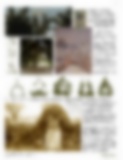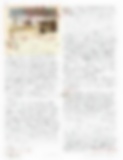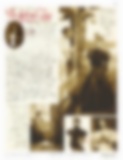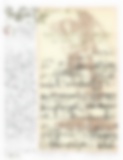 Vol. 9 No. 1 of The Storybook Home Journal
A Lucy Maud Montgomery Christmas
What's in this issue?
Green Christmas, White Christmas

the

Decorating

article
Talks about the value of an optimistic name for Christmases that are not white, and presents ideas and simple guidelines for making handmade decorations from leaves and floral bounty collected on holiday rambles. Features two paintings by Alfred Sisley.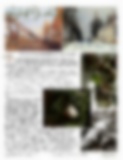 Something For Every Child

the

Kitchen

article
In the spirit of Aunt Cyrilla's basket, used to share dainties with family and friends, this installment of The Storybook Kitchen features recipes and presentation-ideas for baked goods such as Lucy Rose's Lemon Cookies, Mincemeat Stars, Edwardian Jumbles, Chestnut Pound Cake, and Bishop's Bread. Two small illustrations feature details from paintings by Albert Anker.
Dreaming Pretty Dreams

the

Garden

article
Inspiration and ideas for creating garden arches and bowers true to the era in which Anne of Green Gables is set. Illustrations accompanying the article include photographs from a 1903 edition of the Ladies' Home Journal, as well as artwork by Piero Pollainolo, Alfred Sisley, and Childe Hassam.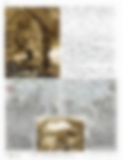 Lucy Maud Montgomery

the

Bookshelf

article
This biographical sketch of Lucy Maud Montgomery focuses on her writing. A 32-day, Christmas advent-reading -list features many of her short stories as well as chapters from her books. The background on the page features a detail from a painting by Albert Anker.
From the Newsroom