Accents and features to warm the home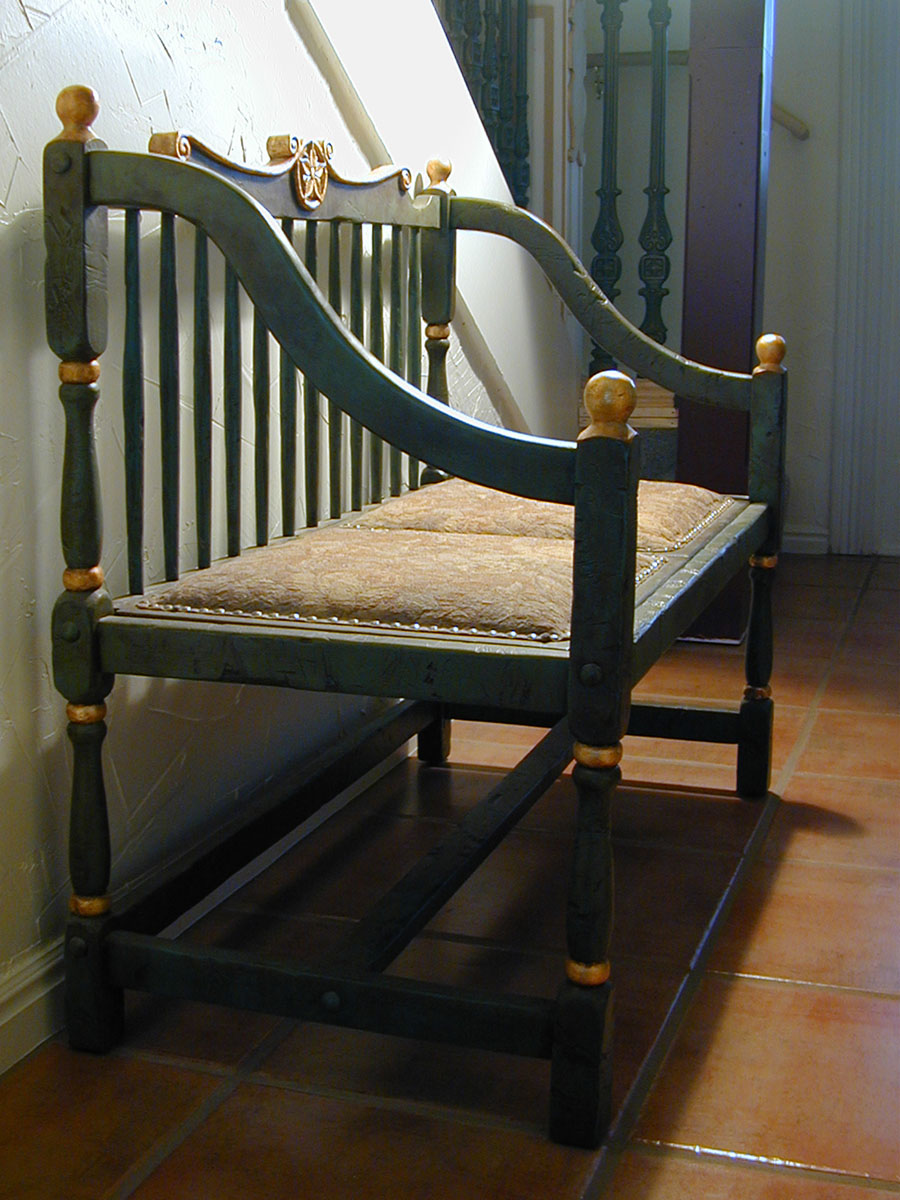 A remade settle for the entryway, hand-carved, gilded, and antiqued.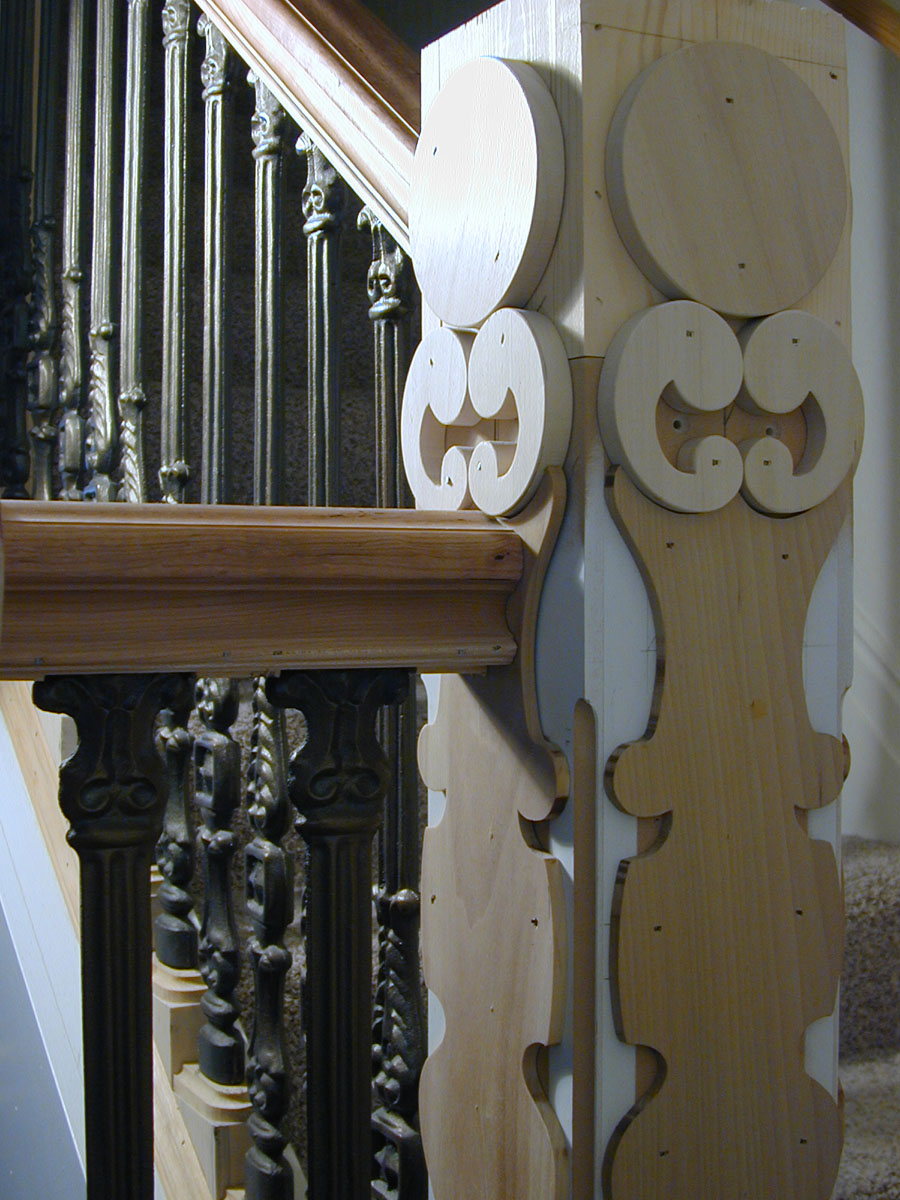 Design and fabrication of an entryway balustrade, using salvage cast-iron balusters.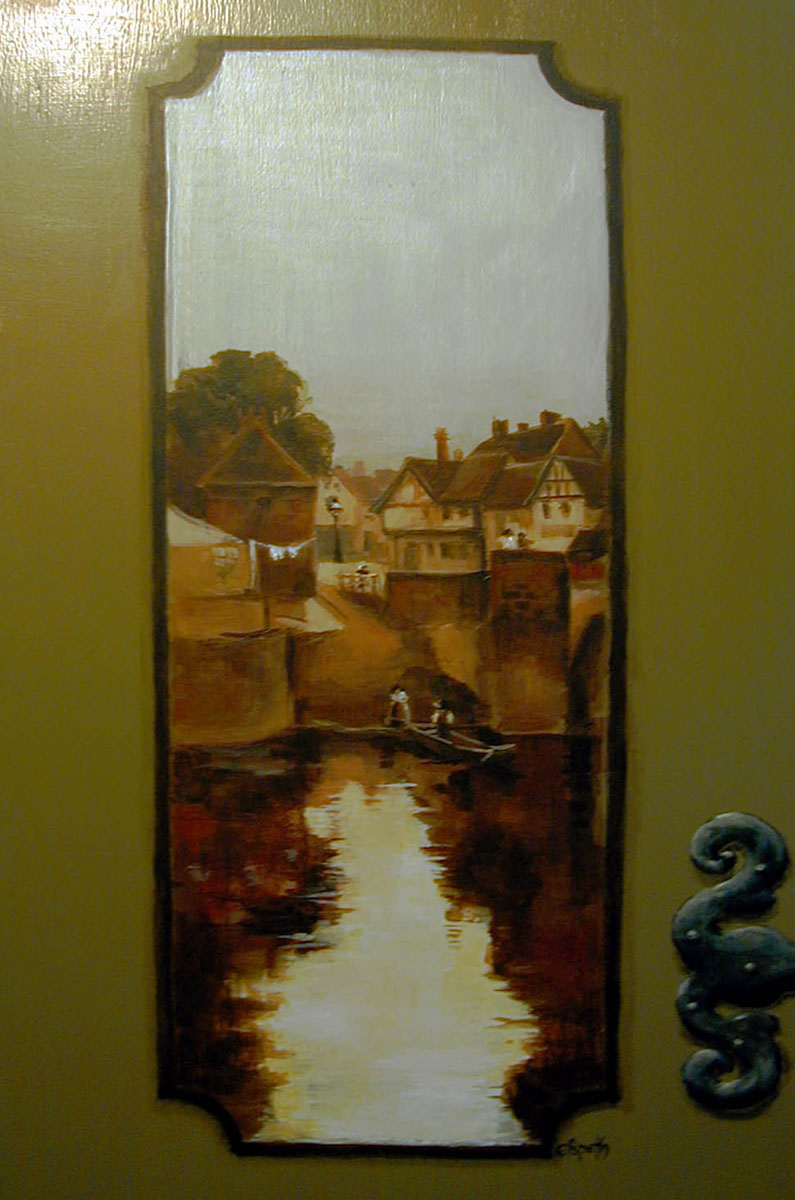 Decorative painting in the children's playroom, overlooking the family room.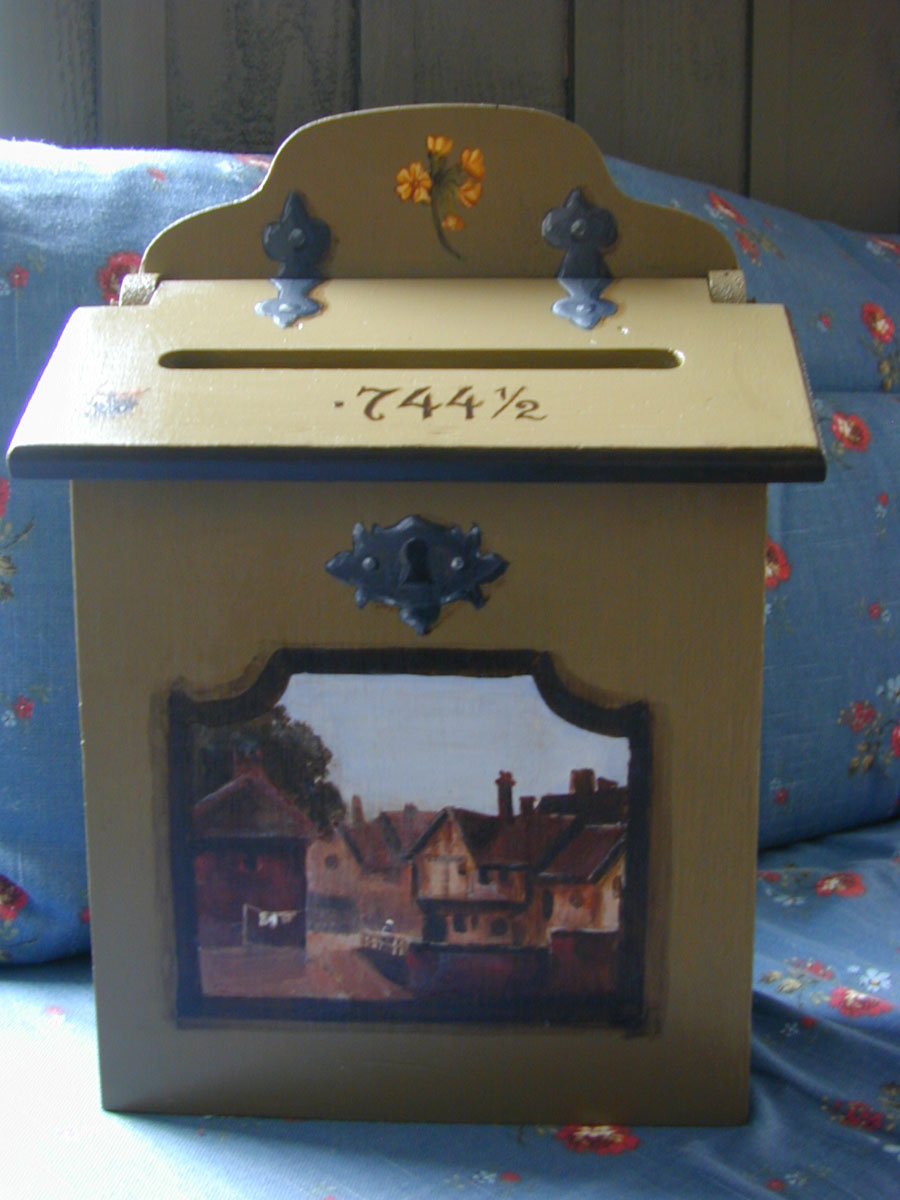 A family mailbox in the upstairs hall.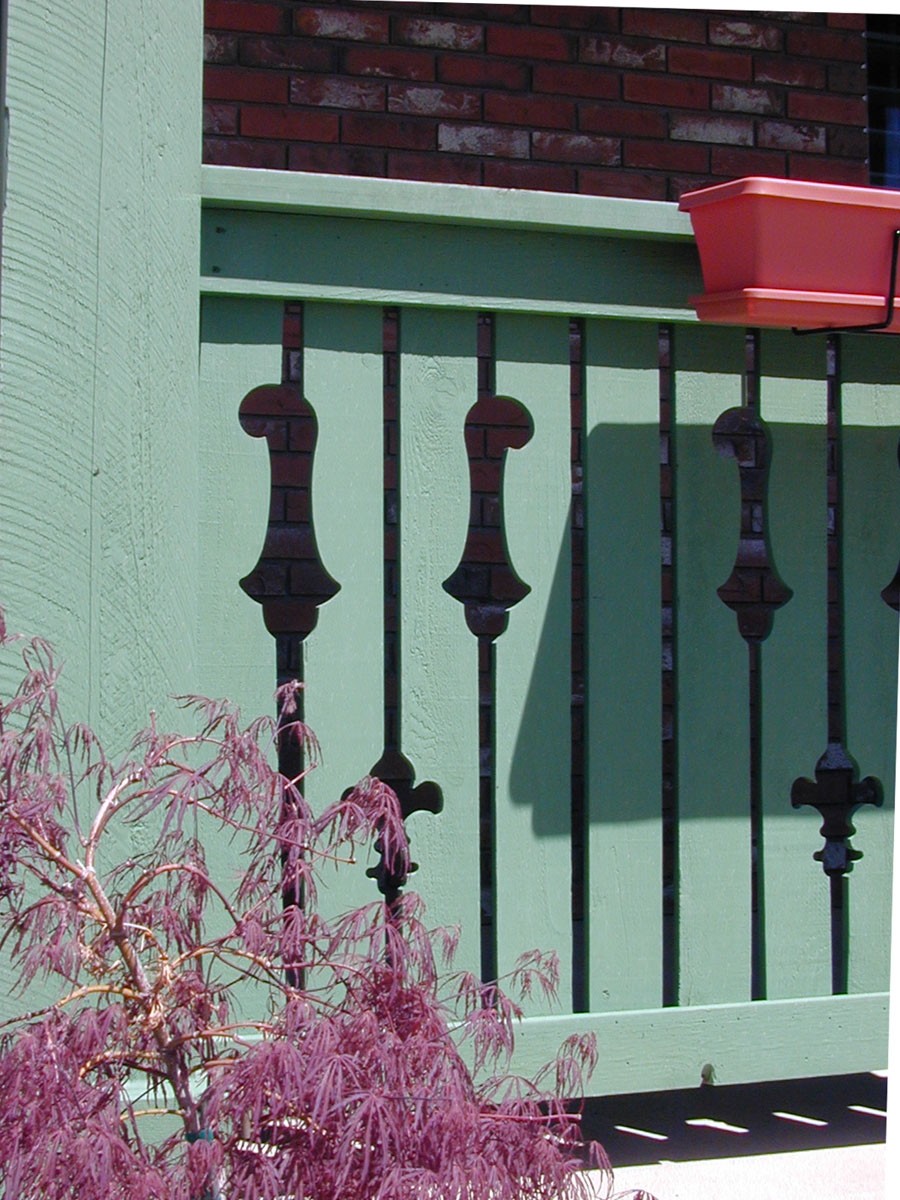 Porch slats designed and crafted to reflect the family's European heritage.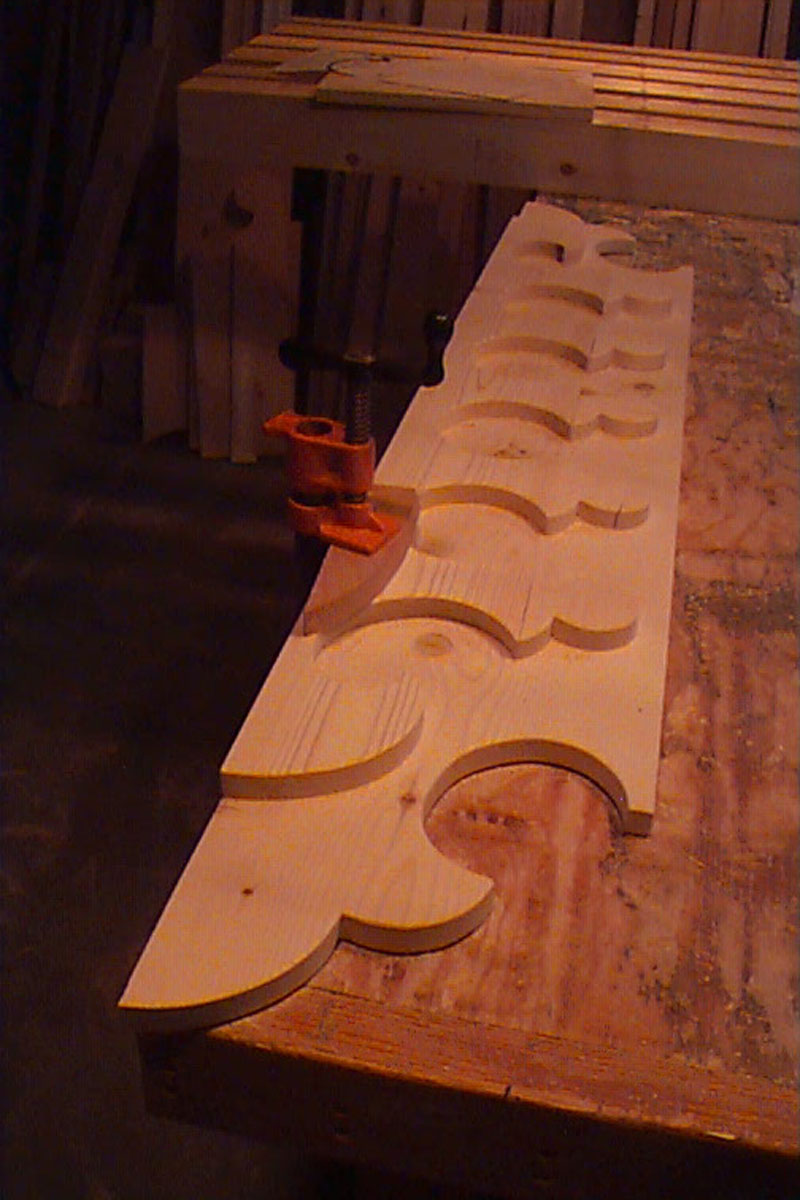 A window sill for the basement apartment.
visit the overview page for the
normandy project
Tags: 2003, Project commentaries