Treating children to the best
For several years since a dear friend and subscriber,
Angelyn Bryce
, gave me the
"Treasury of Classic Children's Literature,"
a compilation from the glory years of
St. Nicholas Magazine
, I have been particularly captivated by an introduction by the late William F. Buckley, Jr.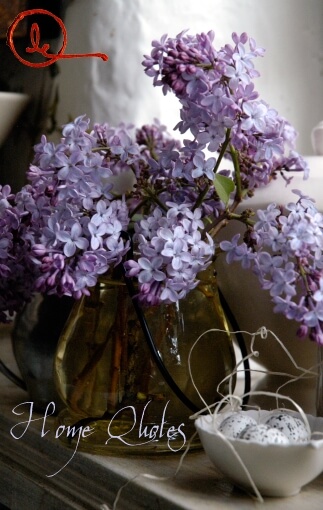 Photograph by Elspeth Young
Observing the Buckley family, each child remarkably brilliant—whether famous or not—it's nice to know what kind of influences fed their young minds. Obviously fine children's literature was an essential part, the kind that Mary Mapes Dodge, (in Buckley's words, "author of the imperishable Hans Brinker") so successfully attracted to
St. Nicholas Magazine
. Everybody who was anybody wrote for
St. Nicholas
, from Louisa May Alcott and Frances Hodgson Burnett to Lewis Carroll, Rudyard Kipling, Jack London, Howard Pyle, Mark Twain, and more.
A favorite, and telling, quote from the introduction begins with Mr. Buckley's question: "I wonder what Adolf Hitler read as a child?" and then proceeds with this delightful observation:
"Which brings me to use a much rejected word, secretly cherished by me but which I use, out of cowardice, infrequently, and mostly in the closet. It is 'wholesome.' In the modern age people tend to think that wholesome goes with Cream of Wheat, marshmallows, and Kool-Aid, inducing tedium soon, nausea later. It is difficult to conceive of a movie these days that would advertise itself as 'wholesome.' Imagine recommending to Hollywood's producers a rating of PG-6."
Tags: 2011, Home quotes