New user interface being implemented for The BenHaven Archives Online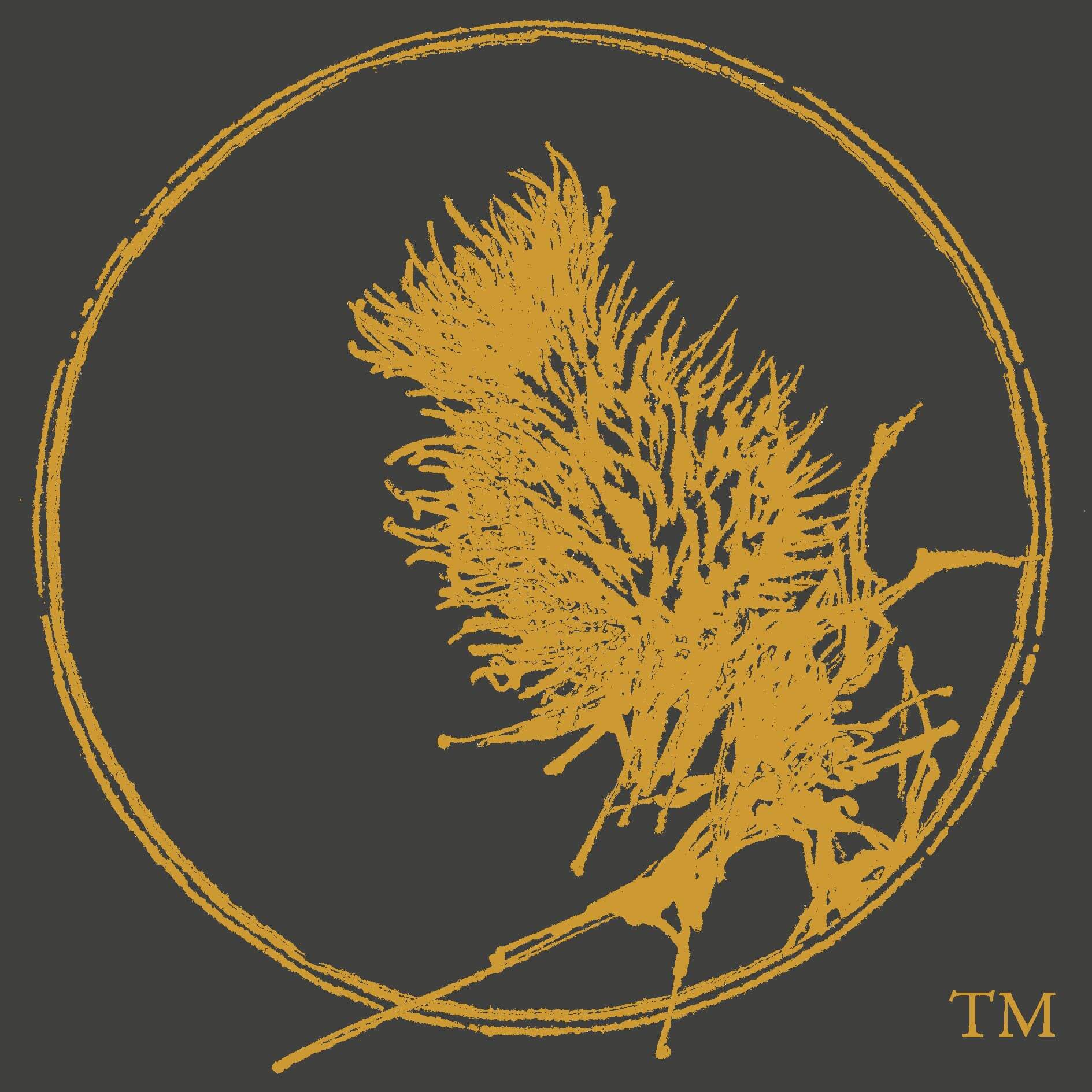 the benhaven archives
All of the documentary content of the wiki that has been available since 2009 at
The BanHaven Archives Online
(www.benhanvenarchives.org) will now be hosted as a sub-domain of www.alyoung.com. One of the primary objectives for this change is to facilitate ongoing management and expansibility of content.
This will be a phased transition with status announcements published in our Newsroom as each milestone is achieved. Check for ANNOUNCEMENTS at
The BenHaven Archives (overview)
.
Tags: 2017, BenHaven Archives, News