International Competition Features the Artists of Al Young Studios
The 9th International Art Competition and exhibit, sponsored by the
Church History Museum
, will feature three oil paintings from artists of Al Young Studios. The exhibit opens Friday, March 16, 2012 and lasts through Sunday, October 14, 2012.
The original oil paintings to be included in the exhibition were selected from among 1,156 entries.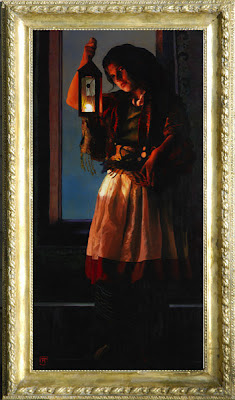 "A Damsel Came to Hearken" by Ashton R. Young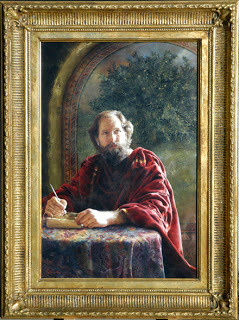 "I Will Send Their Words Forth" by Elspeth Young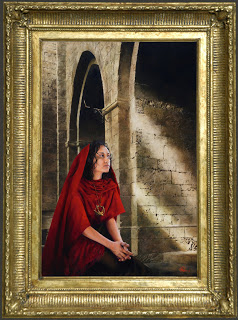 "The Miracle of Forgiveness" by Al R. Young
In 2009, the Eighth International Art Competition featured
The Mother Of All Living
,
For Such A Time As This
, and a stained glass window by Ashton Young. In that competition, Al received a viewer's choice award and Elspeth received a purchase award.
The competition is 25 years old, and, in 1987, Al was among artists featured in the first exhibition. His pencil drawing,
The St. George Temple
, was selected that year from among 1,031 entries.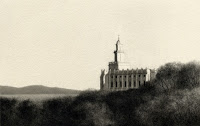 Tags: The Miracle Of Forgiveness, A Damsel Came To Hearken, I Will Send Their Words Forth, 2012, Exhibits, News