Fine Art Photography: Gallery of fine art photography prints added to Al Young Studios

A new photography gallery at www.alyoung.com
features original works by Tanner M. Young. Images in this gallery are available as either Luster Prints or Canvas Giclees in a variety of sizes.
Image categories in this portfolio include: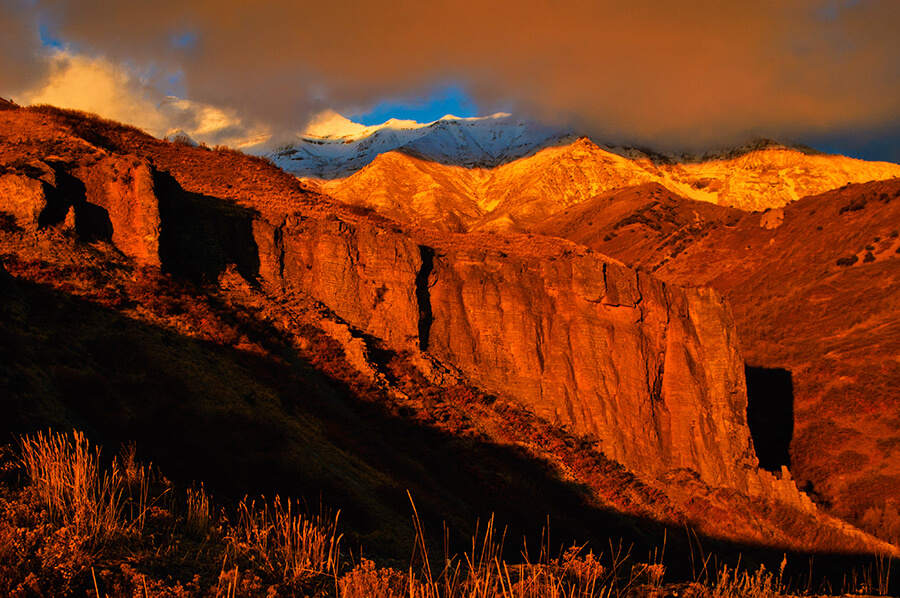 Architecture
Black and White
Landscape
Panorama
Timpanogos
Purchases are routed through our shopping cart with the same shipping rates, quantity discounts, order tracking, and other services already available for products from Al Young Studios.
Periodic additions to this gallery will be announced in this Newsroom as well as our social media.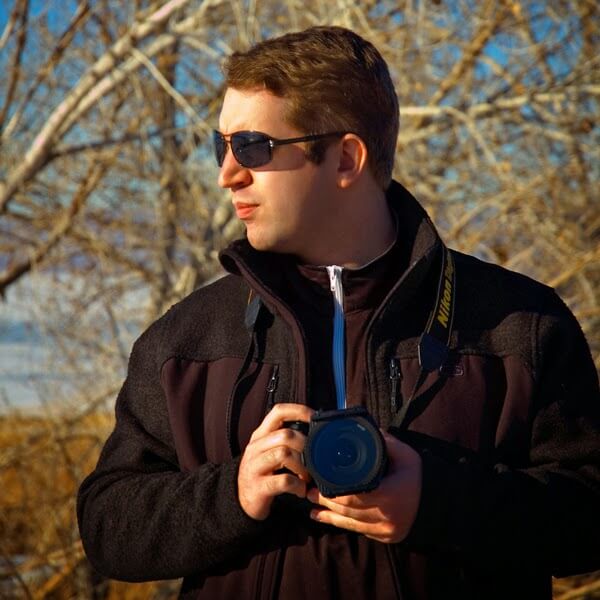 Tags: 2014, Fine art photography, News