Knight-Mangum Mansion restoration and renovation (overview)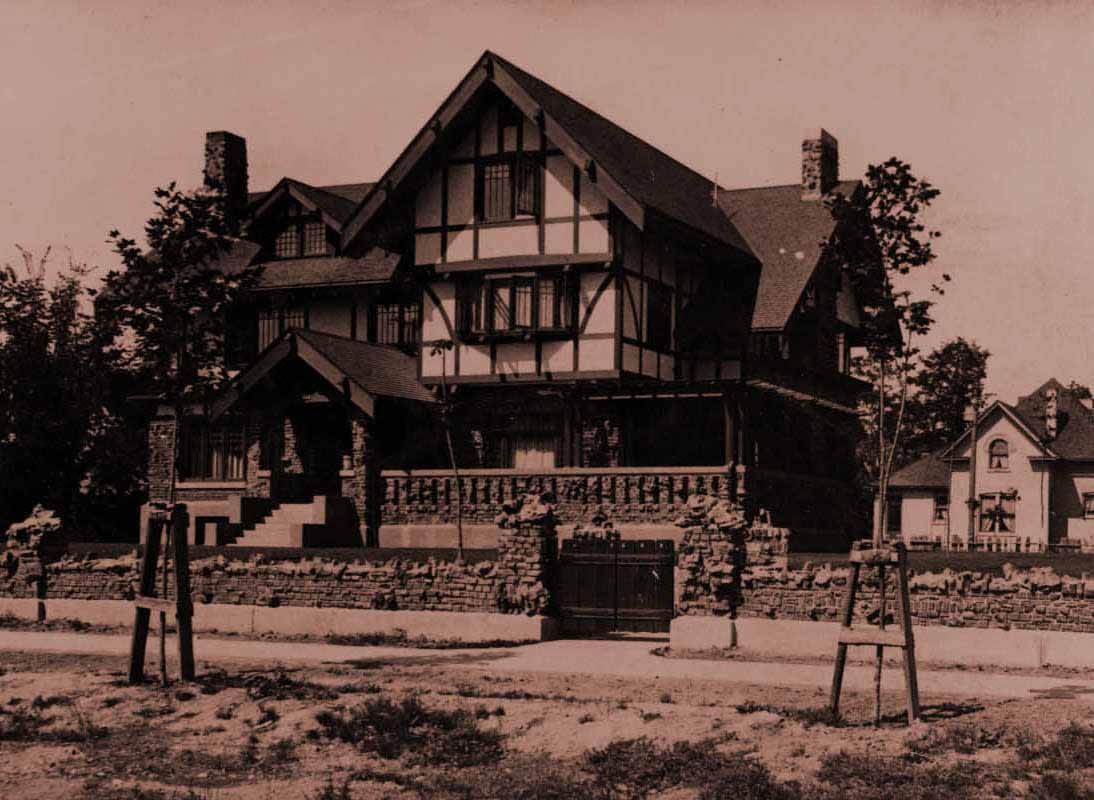 the knight-mangum mansion, provo, utah, completed in 1908


Photograph courtesy of the Marriott Library, University of Utah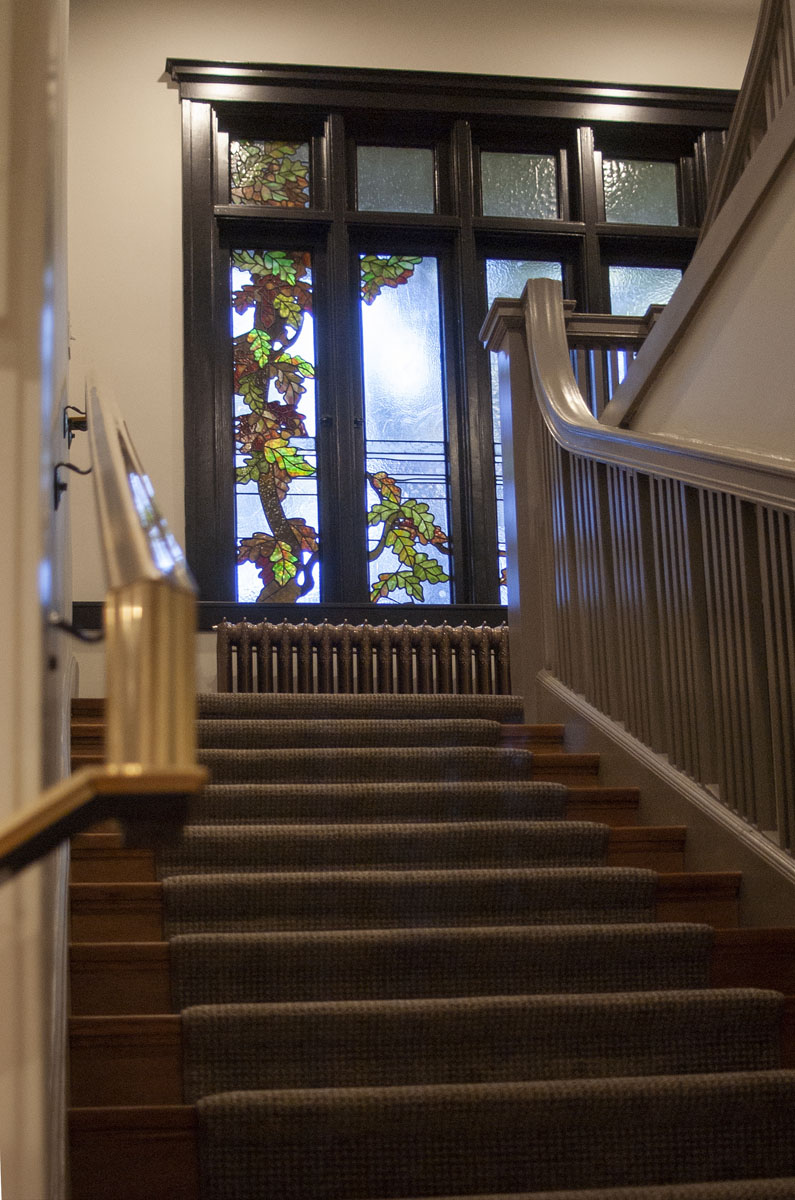 Al Young Studios' participation in this project began in the spring of 2018, with restoring the stained glass in the central stairwell of this Arts and Crafts interior. Read more . . .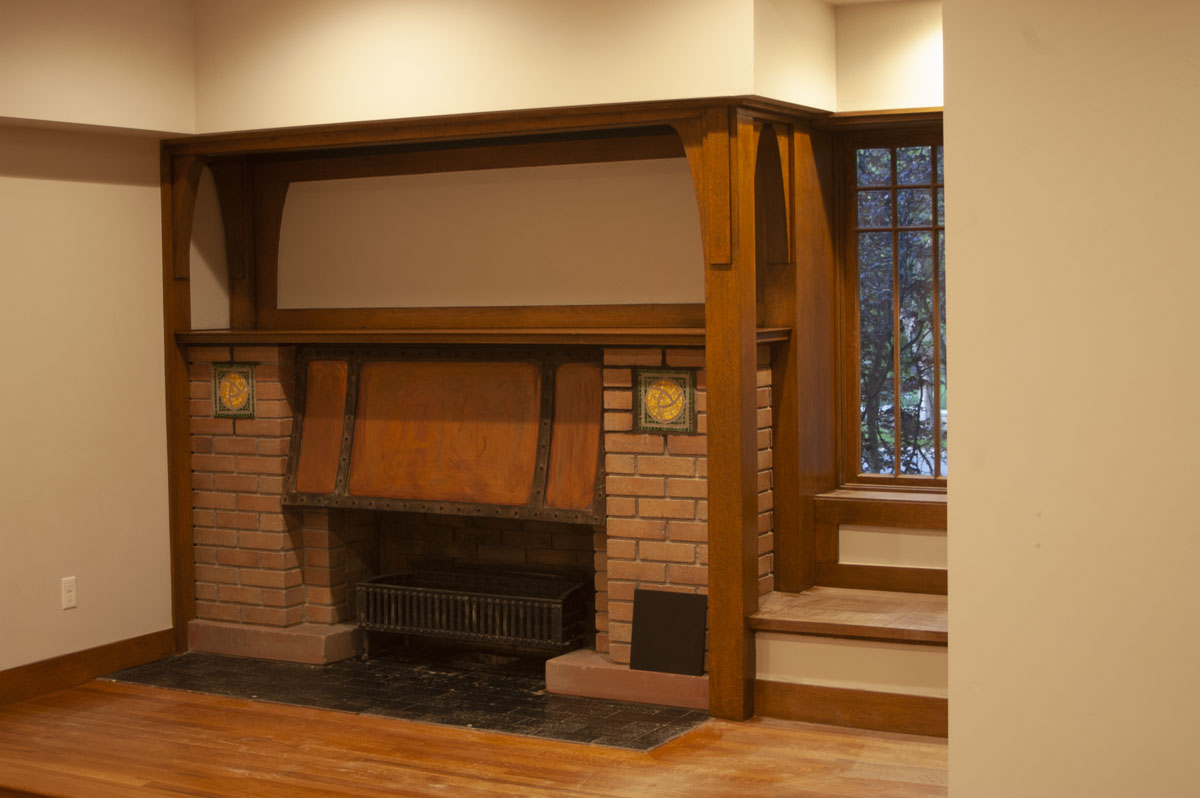 Ashton restored the mosaics and brick work in the facade of the main fireplace. Read more . . .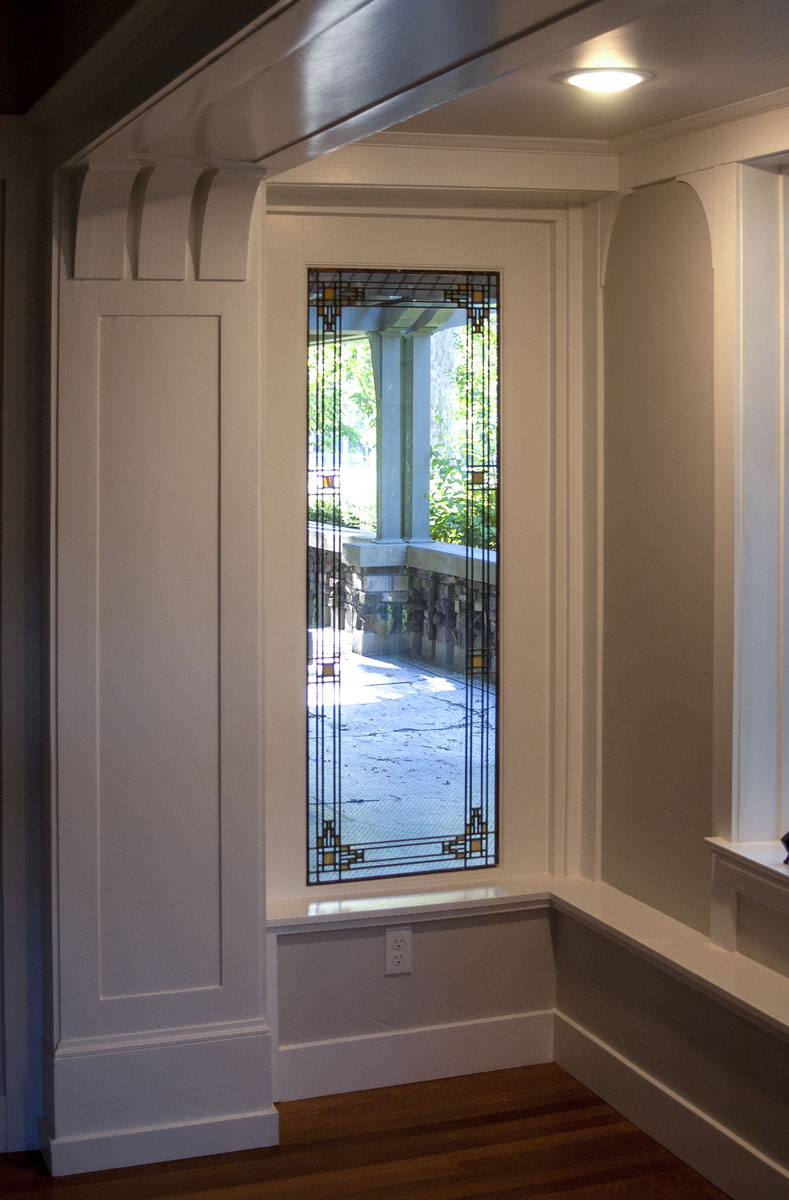 This project also included Ashton's creation of a window onto the front porch, featuring leaded glass that repeats a motif original to the leaded glass of the sidelights to the front door of the mansion.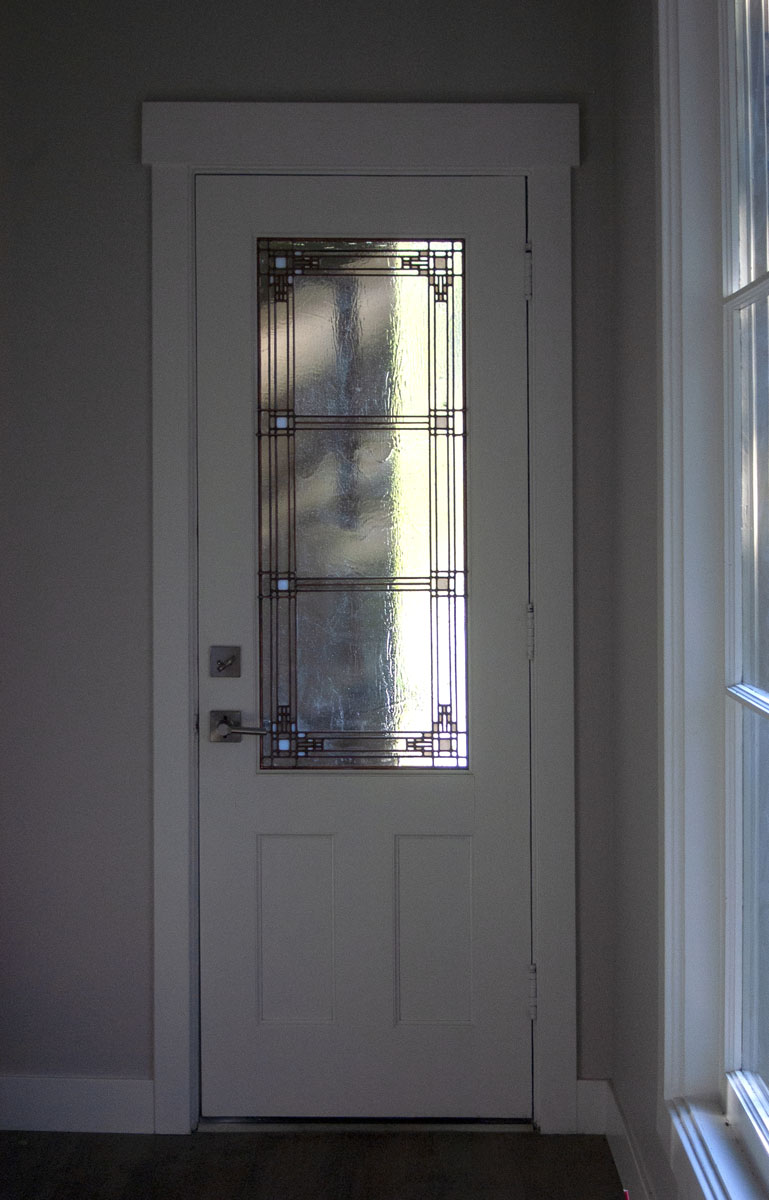 Ashton also created leaded glass for the back door (shown here) and a smaller panel for the door to the carriage house (not shown).
Tags: 2018, Overview, Project commentaries