, All Rights Reserved. You may not print, copy, or reproduce this work or make derivate works from it without the prior written consent of the copyright holder. For permissions, please review our
.
From the Newsroom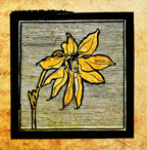 Custom framing services for original artworks and giclees (overview)
By Al R. Young
only high-end custom frames
We have framed our own artworks for more than 30 years, and during that time we have provided a variety of framing services to patrons upon request.  For many reasons—including constant changes in the availability of moulding styles—we cannot offer off-the-shelf framing options or response times typically associated with such a service.  Of necessity, all of our framing projects are aproached, priced, and billed as constuling projects... Read more »
Tags: Into The West, Spring Rain, North Country, The Grey Havens, Journey's End, Looking Back, Enchanted Stillness, Bedtime Story, In The High Valley, The Daydream, Before The Ball, Old Shannon, Pavane, Sweet Brier, Legend, Mountain Home, And I...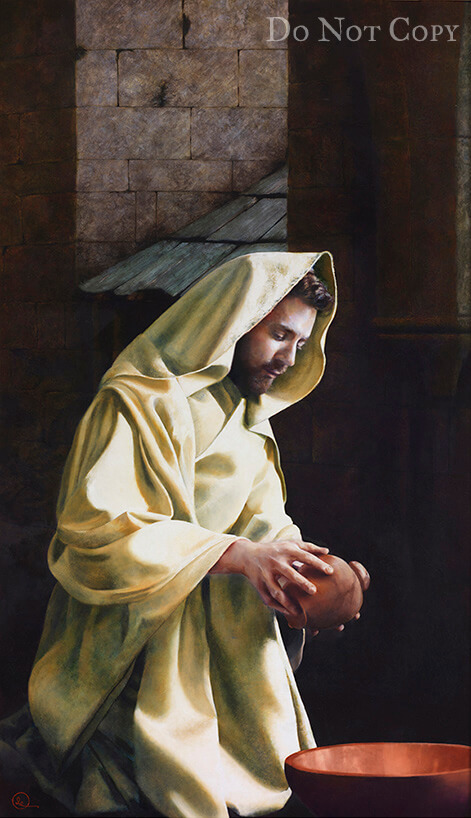 He Hath Anointed Me
By Al R. Young Purchase the original artworkSold

Purchase open-edition print(s) of this artworkNo prints are available

Ask permission to use a copy of this copyrighted artwork as an illustrationThe patron who purchased the original artwork also acquired all copyrights to the image.  Consequently, Al Young Studios cannot grant a license to reproduce the image.

Behind the SceneFind out about the creation of this handmade artwork

Artist's commentary about the painting... Read more »
Tags: He Hath Anointed Me, 2021, Oil paintings and prints, Temple artworks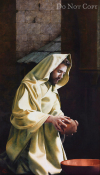 Al R. Young completes new oil painting - "He Hath Anointed Me"
By Al R. Young He Hath Anointed Me is the newest oil painting to be added to the line of original artworks from Al Young Studios.

Click here to see a larger image of the new painting, read the artist's commentary, and look at the selection of prints--if any are available.... Read more »
Tags: He Hath Anointed Me, 2015, Al R. Young, Legacy, News, Oil paintings and prints, The Messiah Art Collection