COVID-19 info for October 2021: We're still open online! We continue to make minor adjustments to order fulfillment to accommodate local health regulations and resolve occasional supply chain issues. We now accept PayPal, major credit cards and Venmo (via PayPal) for online orders, but we had to permanently discontinue in-store pickups, replacing them with free expedited domestic shipping on most products. Orders are fulfilled on schedule by us or directly through our manufacturing partners, but some delays could be possible as the holiday season begins.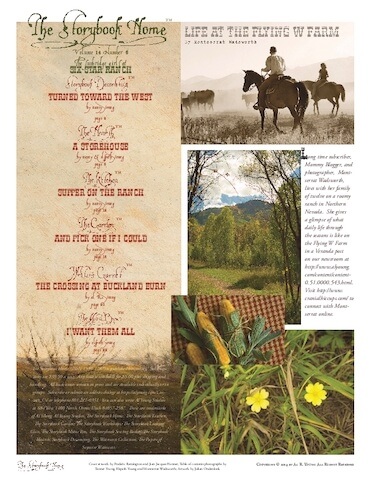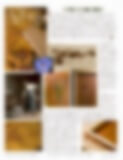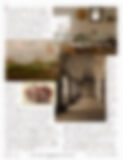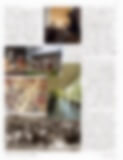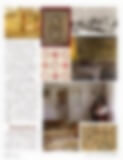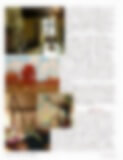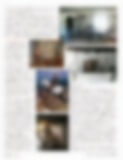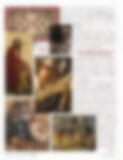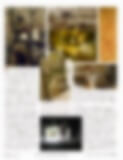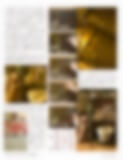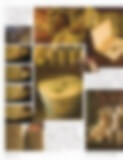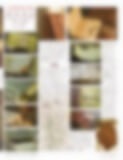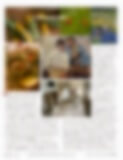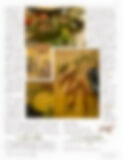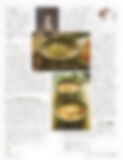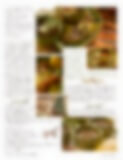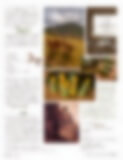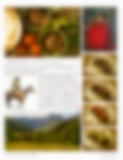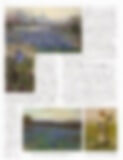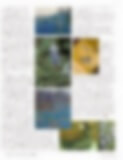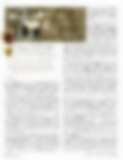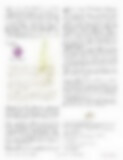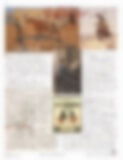 Vol. 14 No. 6 of The Storybook Home Journal
Six Star Ranch
What's in this issue?
Turned Toward The West

the

Decorating

article
Ranch décor is the product of log cabin durability and Cajun contrivances, but sometimes is packaged and marketed as if it were only everything you can do with sticks, logs and antlers—set against the scintillating background of brown-on-brown-on-brown, with textiles comprised wholly from the hides of last season's barbecues. But just as authentic cowboy boots are elegant and real Stetons are invariably cool, ranch décor when treated with real care and respect rather than iconic gimmickry is cogent and incomparably comfortable. Detail is discussed under these headings: Where is your White Linen or your Tan or your Blue, A Riot of Color, In Full War Paint, She Thinks Bucking Broncos and Buffaloes are the Only Things in Texas.
A Storehouse

the

Hearth

article
Influenced by the German immigrants that settled such Texas towns as Fredericksburg and New Braunfels, we did a little reconnoitering in our own pantry and found there was some long-term storage that deserved an early twentieth-century Texas transformation. Instructions are also provided for turning almost any small sketchbook or journal into a handbound heirloom, like the dark red leather volume Genevieve brings home.
Supper on the Ranch

the

Kitchen

article
For fast-food aficionados, eating Mexican may seem to come down to meat and heat—but in reality, there's a long list of components that still don't always make the border crossing—everything from scads of chili peppers, each with their own distinctive flavor and levels of heat, as well as tomatillo varieties that go beyond grocery-store green to sweet reds and purples to highly colorful cornmeals, a long list of wonderful domestic cheeses made ever since the Spanish conquest, a fabulous sour cream that justifies every last calorie, as well as countless other ingredients. Featured recipes include: Six Star Chili, Enchilada Casserole, Tamale Tart, Cornbread, and Asada
I Want Them All

the

Music

article
To satisfy Tilly Mack's request for the tuneful riot of quintessential cowboy, Elspeth applies directly to the best of Hollywood's vintage westerns and then to Copeland and others to create a listening list that brings home the wide open spaces and untamed spirit of the west.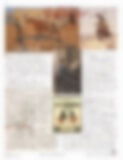 And Pick One if I Could

the

Garden

article
A bluebonnet is the huge state of Texas compressed into a stubborn, rocky little seed that first grows into a rosette of leaves in the autumn, but has spring ever on its mind. From its history to the Happy Hexagons, and from introducing them into the garden or to pots, Nancy provides insights and helps for anyone who may have longed to pick a bluebonnet of their own, if only they could.
The Crossing at Buckland Burn

the

Writer's Garret

article
Seymore and Leornian's visit to the lytfolc Houses of Dundrennan lets the two travelers step into the kind of lutfolc communities and environments that had existed for centuries at the Abbey. Their visit with Master Roquefort, of the Abbey House scribes, gives Seymore more of the history of the Wensleydale Chronicle and the Cistercian lytfolc-communities from which it originated. Accompanying Seymore's letter to Merrinand was a transcription of the diary he kept of his 1761 balloon voyage across Scotland. Only the first two days, or entries, from the diary are presented in this installment, but the diary almost ended on the second day.
From the Newsroom