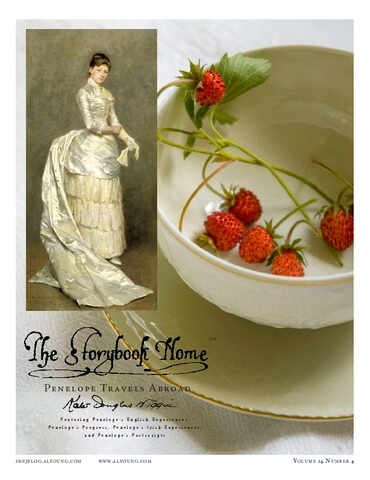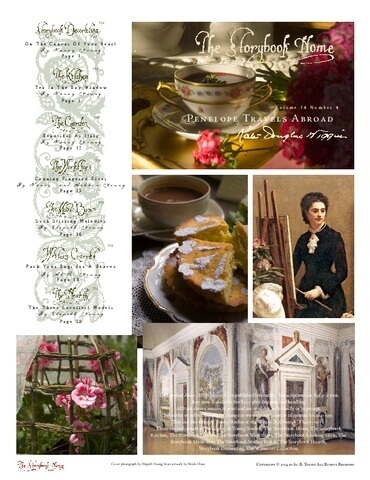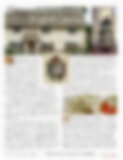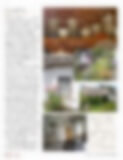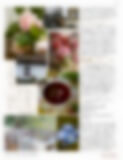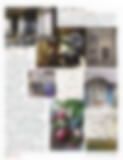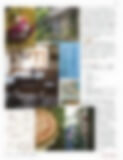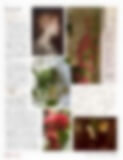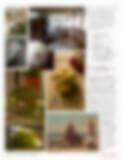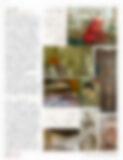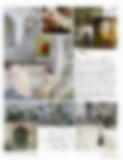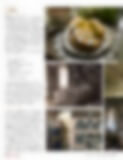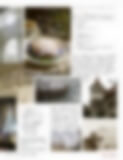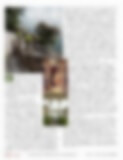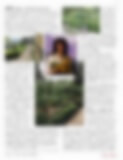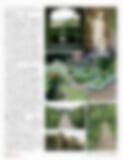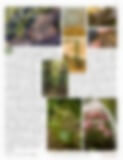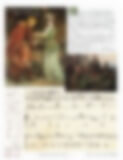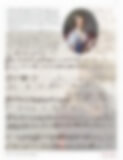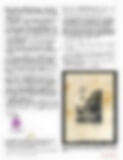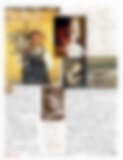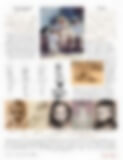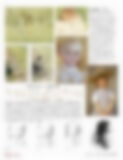 Vol. 14 No. 4 of The Storybook Home Journal
Penelope Travels Abroad
What's in this issue?
On The Canvas Of Your Heart

the

Decorating

article
In these pages, we traipse about behind Penelope, Salemina, and Francesca learning lessons about how to paint any spaces we inhabit onto the canvas of our hearts, and make them as enchanting, satisfying, and reassuring as they can possibly be. The eight lessons that follow make it possible for anyone to bring home the charm of Penelope's travels and incorporate it into daily life.
Tea In The Bay Window

the

Kitchen

article
Food is as essential a detail in decor as the pillows on an easy chair or the rug before the kitchen fire. Transient they may be, but slender baguettes, fresh-from-the-garden tomatoes, baskets of strawberries with their frills on, ripe raspberries picturesquely staining blue transferware bowls, pies cooling on the windowsill, or a pitcherful of freshly-cut herbs on a pantry shelf are as functional as furnishings. Recipes include: Comfort Cottage Chilled Cherry and Thyme Soup, Rich Rhubarb Tart, Clovelly Scones, Casa Rosa Tea Cakes, Little Swiss Cakes, Pestalozzi Cake, and Geneva Cake.
Beautiful As Italy

the

Garden

article
What rest for our souls do we take back from our a vacation amidst Casa Rosa-type gardens when there is no Beppo-the-gardener to care for them and we are the only cheap labor we have on retainer? The answer is presented as four pointers from Penelope that can help in bringing traces of an Italian garden back home from abroad.
Pack Your Bags for a Beaver

the

Writer's Garret

article
Seymore finds his journal from his 1761 balloon voyage across Scotland. He announces his intention of sharing his account of the voyage in his correspondence with Merrinand because the places we inhabit, frequent, or perhaps visit only once . . . . are the neighborhood of mind and character where we really live, which, of course, shapes everything we do. And so, because that excursion to Scotland with Leornian has been one of those places in which I have lived ever since—one of the places that has exerted a profound influence upon our life at The White Pavilion—I thought I might share with you not only the daybook and journal I kept of the voyage, but some commentary as well.
From the Newsroom