COVID-19 info for May 2022: We're still open online! We now accept PayPal, all major credit cards and Venmo (via PayPal). We've permanently discontinued in-store pickups; we now offer free expedited shipping for all art prints and free freight shipping on oil paintings. International ordering has changed significantly, and we suggest that you contact us to make special arrangements for orders shipping outside the United States. Most domestic orders are fulfilled on schedule by our manufacturing and shipping partners.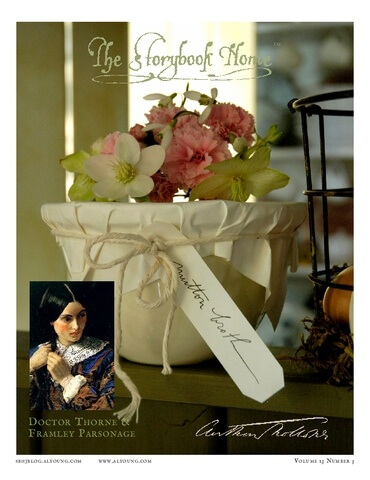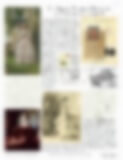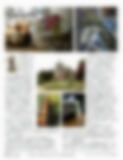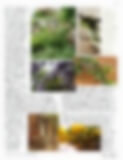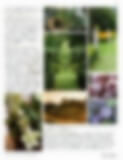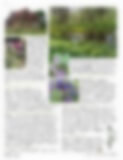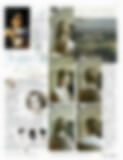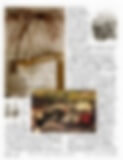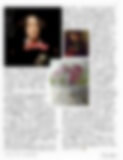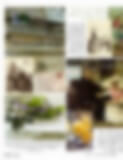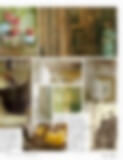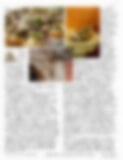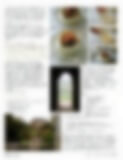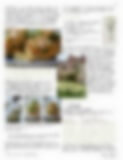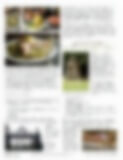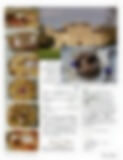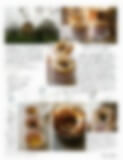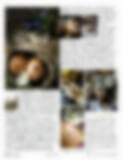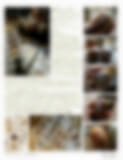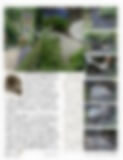 Vol. 13 No. 3 of The Storybook Home Journal
Doctor Thorne & Framley Parsonage
What's in this issue?
A Perfect Paradise

the

Decorating

article
Trollope's admiration of Millais as an artist, an illustrator, and a friend never diminished. Both men also respected and looked to their wives' opinions in their work. For Millais (whose wife's nickname was Effie), the result was a profound and wonderful influence upon his painting. While other genre painters were creating canvases busy with such bric-a-brac, Millais' rooms maintained a restrained, thoughtful editing -- celebrating random, intimate Effie Touches that remain instructive today.
My Own Nest

the

Kitchen

article
We have endeavored to give some sense of the delectables that might have been served up in a few of the varied nests scattered throughout the landscape of Doctor Thorne and Framley Parsonage, each home represented by a one-course, wonderfully edible nest of its own--all supremely suited to springtime. Featured recipes: Boxall Hill Roast Fowl and Sausage Nests, Gatherum Castle Butter-Poached Salmon and Sauce, Greshamsbury Strawberry Tart, Cranborne House Pate Choux, Doctor Thorne's Baked Dumplings.
Sweet and Pleasant

the

Garden

article
This installment of The Garden,/i> describes springtime delights of a parsonage garden, including period-perfect perennials that would have bloomed there in Trollope's day. In addition to illustrations that take you back to such gardens, the article steps back in time by quoting liberally from Hardy Perennials and Old-Fashioned Flowers by Victorian British author John Wood.
The Big Stone Steps

the

Workshop

article
Paths in myth and legend are symbolic of the discovery of great eternal verities, but in Trollope's Barsetshire they may only be the means of gathering a crucial bit of gossip or securing an evening's engagement. Illustrations show how to create a simple flagstone path.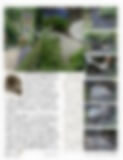 From the Newsroom