COVID-19 info for May 2022: We're still open online! We now accept PayPal, all major credit cards and Venmo (via PayPal). We've permanently discontinued in-store pickups; we now offer free expedited shipping for all art prints and free freight shipping on oil paintings. International ordering has changed significantly, and we suggest that you contact us to make special arrangements for orders shipping outside the United States. Most domestic orders are fulfilled on schedule by our manufacturing and shipping partners.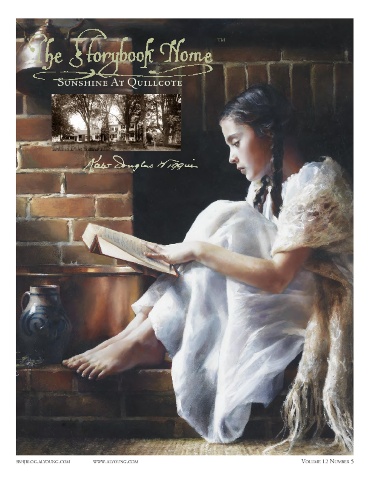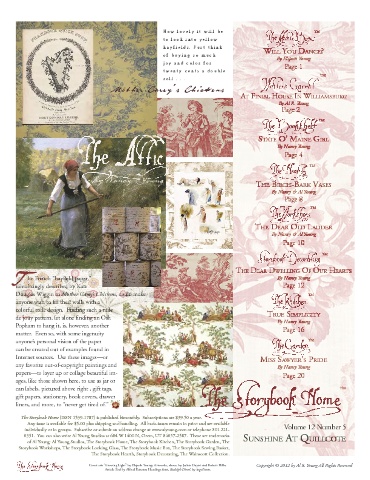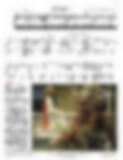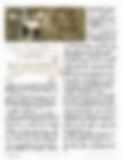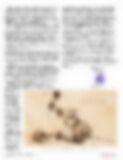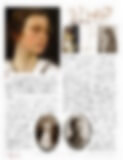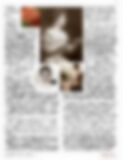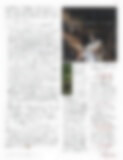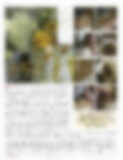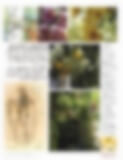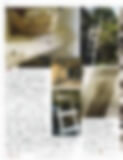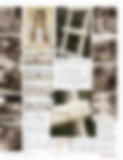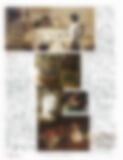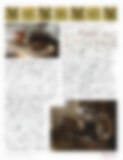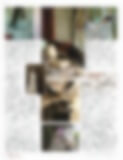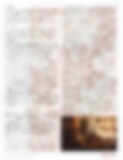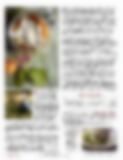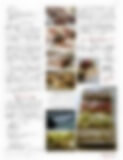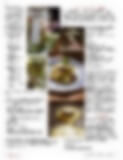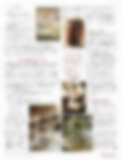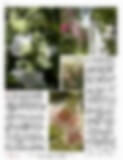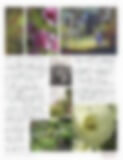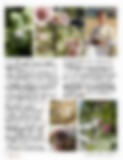 Vol. 12 No. 5 of The Storybook Home Journal
Summer with Kate Douglas Wiggin
What's in this issue?
At Finial House In Williamsburg

the

Writer's Garret

article
When Seymore and Bryhta eventually arrive at The College in Williamsburg, a lamplighter escorts them to the chambers of Mrs. Whippit, caretaker of the student warrens at Barracks Row in the Brafferton. Exclaiming upon the rashness of the couple's arrival in the Capitol only a few weeks before the beginning of school and without any reservations for apartments, Mrs. Whippit offers the abashed couple scant hope of finding a place to live. "That," wrote Seymore, "Is how Mother and I came to be standing in the growing lamplight of a late summer evening before the timber door of Foly's home at Finial House."
From the Newsroom