$8.00

USD

118th issue of The Storybook Home Journal™. Made & Printed in the USA. Categories: Jerome K. Jerome, Magazine, Nancy Young & Three Men in a Boat

Ships to US (including APO, FPO & DPO) and Worldwide. Economy, Priority, Express, & Local pickup shipping options are available at checkout. Bulk discounts available when buying 18 or more issues of the Storybook Home Journal (discounts shown in cart)

Printed on demand

- Product ships in 2 to 6 days

(Serial No. 3.24.0217.010)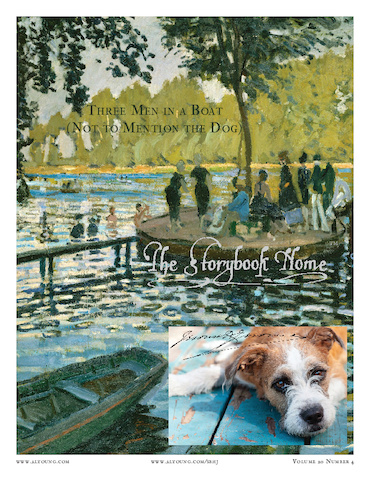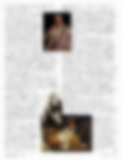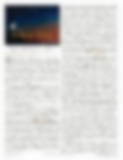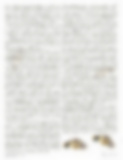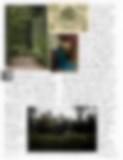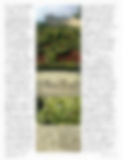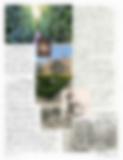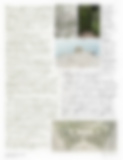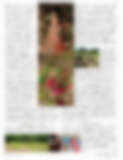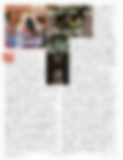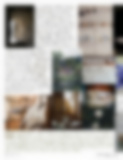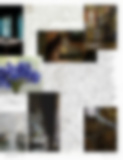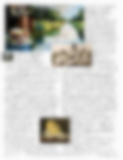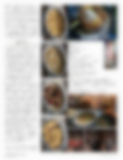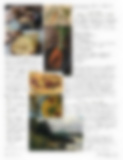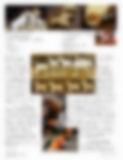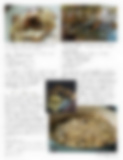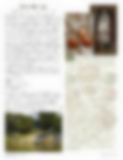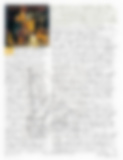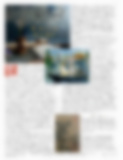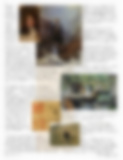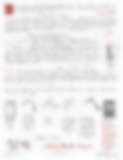 Vol. 20 No. 4 of The Storybook Home Journal
Three Men in a Boat
What's in this issue?
Once Upon a Timeyfied

the

Decorating

article
Beauty is beauty wherever you find it. But gems may shine brightest in the bleakest places, so it can feel especially enchanting to find beauty where it was not foreseen. We expect to find care and time poured over an epic Romance poem or a grand manor, but are often more entranced to find it in an uproariously funny story or a rough cabin or an inner-city apartment or an aging mobile home. Such things can make for a home that is dotted with the bewitching aspects of being once-upon-a-timeyfied.
Good and Thoughtful and Forgiving

the

Kitchen

article
We have brought together our versions of a few authentic British Victorian dishes suggested from the pages of Three Men in a Boat that can be made ahead of time and enjoyed warm or cold. Recipes include: Breakfast: Lost Knights of Windsor, Luncheon: Regatta Carrot and Potato Soup, Welcome Cheese Tart, Dinner: Slap Up Stew, and Scrambled Eggs, but not after the Manner of Harris.
Cannot Help Howling

the

Music

article
In Three Men in a Boat characters like George or Young Jefferson try to learn musical instruments through learn-it-fast methods like the dreaded Bugle Course. The problem is not the fault of the instrument—a bagpipe, banjo, or bugle is a respectable instrument that sounds excellent when played well. The problem is the lack of skilled listening and technique that are often wanting in teach-yourself instructions.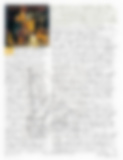 Through Devious Paths

the

Garden

article
It is likely that mazes for the home gardener are no more easily taken on than trying to fit three men, a dog and all their provisions for two weeks into a 20-foot sculling boat. Still, there are ways it can be done—so in honor of Jerome & Co we chronicle the labyrinth of garden mazes that might be attempted by intrepid gardeners possessed of any idle spaces from a fallow acreage to an underused driveway.
Jerome K. Jerome

the

Bookshelf

article
The success of Three Men in a Boat>/i> was both instantaneous and overwhelming—selling over two thousand copies in its first two years and over a million by the time of its twentieth birthday. Ironically, even though it was meant to create giggles and guffaws over the delights of travel, it was more successful at creating interest in boating the Thames than any guidebook had ever done. Since its 1889 publication, the book has never been out of print.
Enke and the Dragons, part 2

the

Writer's Garret

article
Creation of the garden homeland of the Dragons begins with the help of the Dragons, the Dust of Life is called forth from among the stars, and Vines of Inem are planted along the fjords. Enke spends much of her childhood among the vines where she learned the silent language of the vines. Heart to heart she came to know and understand what would eventually be the growing and reaching, the twining and flowering and fruition of her own planting in the midst of creation.
From the Newsroom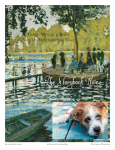 New Issue of the Storybook Home Shipped - Three Men in a Boat
By Al R. Young The Three Men in a Boat issue of The Storybook Home Journal is now available from Al Young Studios.  This issue features these regular sections:Decorating - Once Upon a Timeyfied (3 pages)Hearth - The Brethren of the Brush (2 pages)Kitchen - Good and Thoughtful and Forgiving (6 pages)Music - Cannot Help Howling (1 page)Garden - Through Devious Paths (5 pages)Workshops - Helping Uncle Podger (1 page)Bookshelf - Jerome K. Jerome (2 pages)Garret - Enke and the Dragons, part 2 (2 pages)Three Men in a Boat is the 124th issue of the Journal, published bi-monthly since November 2000... Read more »
Tags: Vol. 20 No. 4, 2020, News, The Storybook Home Journal issues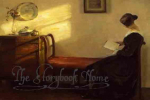 Storybook Life (overview)
By Nancy Young
announcements and newsroom articlesPurchase individual issues or subscribe
Contacting Al Young Studios

companion articles to issues of The Storybook Home Journal

.storybook life is a trademark of al young studios... Read more »
Tags: Vol. 1 No. 1, Vol. 1 No. 2, Vol. 1 No. 3, Vol. 1 No. 4, Vol. 1 No. 5, Vol. 1 No. 6, Vol. 2 No. 1, Vol. 2 No. 2, Vol. 2 No. 3, Vol. 2 No. 4, Vol. 2 No. 5, Vol. 2 No. 6, Vol. 3 No. 1, Vol. 3 No. 2, Vol. 3 No. 3, Vol. 3 No. 4, Vol. 3 No. 5,