$9.50

USD

117th issue of The Storybook Home Journal™. Made & Printed in the USA. Categories: Kenneth Grahame, Magazine, Nancy Young & The Reluctant Dragon

Ships to US (including APO, FPO & DPO) and Worldwide. Economy, Priority, Express, & Local pickup shipping options are available at checkout. Bulk discounts available when buying 18 or more issues of the Storybook Home Journal (discounts shown in cart)

Printed on demand

- Product ships in 2 to 6 days

(Serial No. 3.24.0216.010)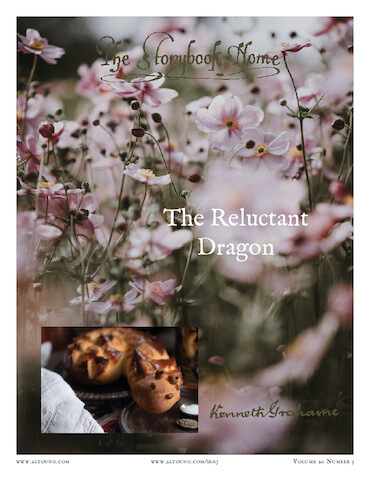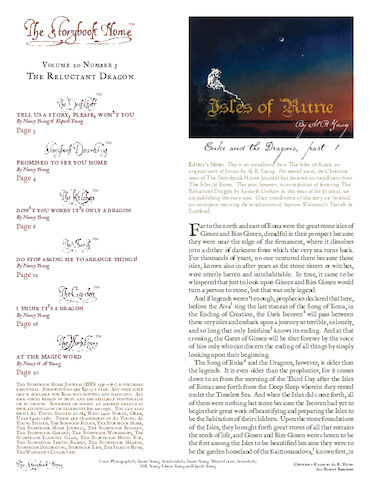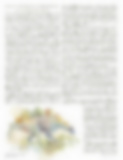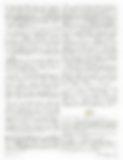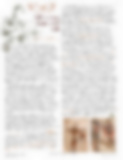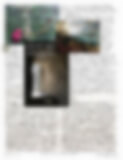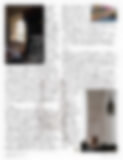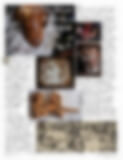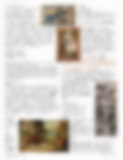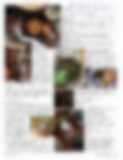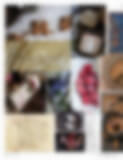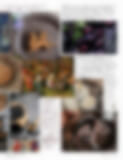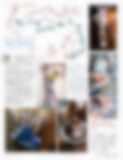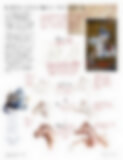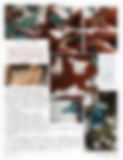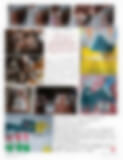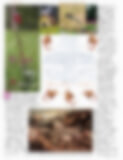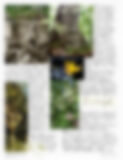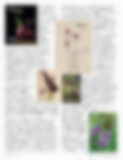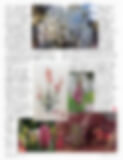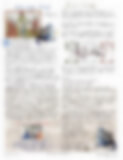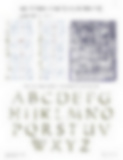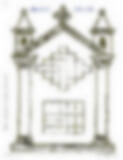 Vol. 20 No. 3 of The Storybook Home Journal
The Reluctant Dragon
What's in this issue?
DO Stop Asking Me To Arrange Things!

the

Hearth

article
From time to time, parents may express exhaustion at having to arrange everything. We offer the following, sincerely hoping that these simple hand-craft occupations might at least have some entertainment value during summer days when time grows heavy.
Don't you worry, it's only a dragon

the

Kitchen

article
While creating a comestible dragon may seem a bit daunting, it is really rather simple. Follow the period-inspired recipes and dragon-fashioning directions here and it will be easy. Recipes include: Medieval Cheesecakes, Festival Berry Cake, Legendary Chocolate Cakelets, Sandwichy Fixings, Saints and Dragons Loaves,
I Think It's A Dragon

the

Garden

article
In illuminated manuscripts, tapestries, paintings and fables, dragons have a habit of revealing themselves in alarming and dangerous ways. For those of us who are more of the stay-at-home persuasion, yet crave something of a firsthand encounter with dragons, the safest and most likely place to venture is right outside the door, whacking about in the garden or the fields just beyond.
Tell us a story, please, won't you?

the

Bookshelf

article
The celebration of childhood that coincided with Victoria's reign breathed new life into children's literature; and with it fairy tales seemed to flow from nearly every renowned pen. One of the most famous The Reluctant Dragon by Kenneth Grahame.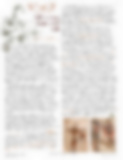 Enke and the Dragons, part 1

the

Writer's Garret

article
This installment from the Isles of Rune begins the story of the coming of the dragons, who labored with the Iseoren to help create the Isles. The Iseoren loved the dragons and made a garden homeland for them. Enke was a little girl whose father was one of the keepers of the dragons. In the beginning, the dragons and the Iseoren dwelt happily together.
From the Newsroom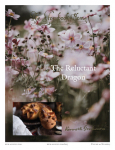 New Issue of the Storybook Home Shipped - The Reluctant Dragon
By Al R. Young The The Reluctant Dragon issue of The Storybook Home Journal is now available from Al Young Studios.  This issue features these regular sections:Decorating - Promised To See You Home (2 pages)Hearth - DO Stop Asking Me To Arrange Things! (4 pages)Kitchen - Don't you worry, it's only a dragon (6 pages)Garden - I Think It's A Dragon (4 pages)Workshops - At the Magic Word (3 pages)Bookshelf - Tell us a story, please, won't you? (1 page)Garret - Enke and the Dragons, part 1 (3 pages)The Reluctant Dragon is the 123rd issue of the Journal, published bi-monthly since November 2000... Read more »
Tags: Vol. 20 No. 3, 2020, News, The Storybook Home Journal issues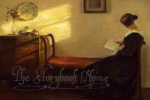 Storybook Life (overview)
By Nancy Young
announcements and newsroom articlesPurchase individual issues or subscribe
Contacting Al Young Studios

companion articles to issues of The Storybook Home Journal

.storybook life is a trademark of al young studios... Read more »
Tags: Vol. 1 No. 1, Vol. 1 No. 2, Vol. 1 No. 3, Vol. 1 No. 4, Vol. 1 No. 5, Vol. 1 No. 6, Vol. 2 No. 1, Vol. 2 No. 2, Vol. 2 No. 3, Vol. 2 No. 4, Vol. 2 No. 5, Vol. 2 No. 6, Vol. 3 No. 1, Vol. 3 No. 2, Vol. 3 No. 3, Vol. 3 No. 4, Vol. 3 No. 5,