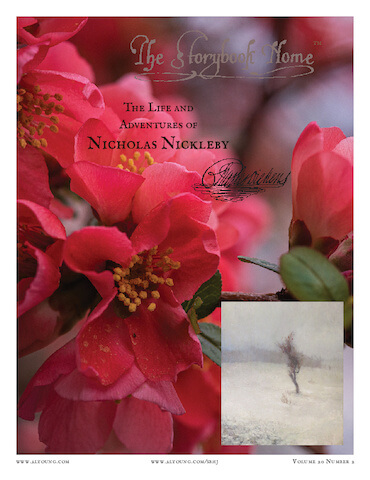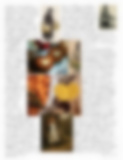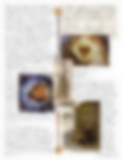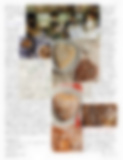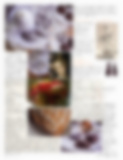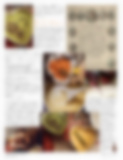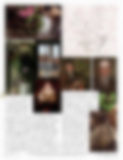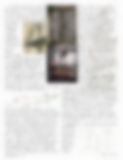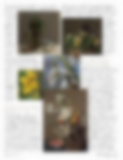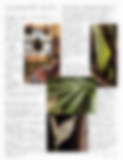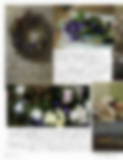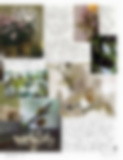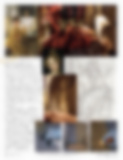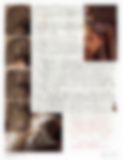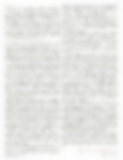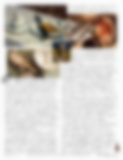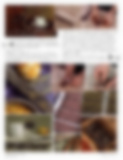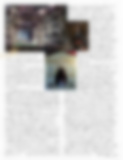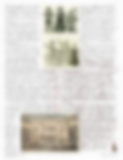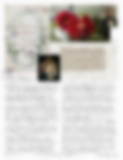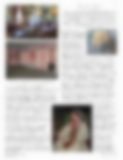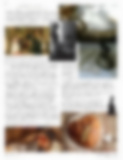 Vol. 20 No. 2 of The Storybook Home Journal
Nicholas Nickleby
What's in this issue?
Happiness of their Own Creation

the

Decorating

article
Following the ever-worthy example of the twin brothers, Charles and Ned Cheeryble, we list some ideas and arrangements on these pages for adding some fun to adventures of décor—even while you're having them—by surrounding yourself and family with some happiness of your very own creation>/i>.
Warm Hearts

the

Kitchen

article
Pretty hearts are a pleasing icon at any time of year, but warm hearts are especially welcome in chilly months. Fortunately there are so many heart-shaped means for presenting the ample fare that filled street vendor stalls, carts and baskets that we present, here, a range that has not only period authenticity, but which are almost as quick and easy as hailing the muffin man. Recipes include: First-rate Muffins, Verisopht Crumpets, Citrus Heart-Cakes, Little (Chocolate) Madeleines, Quick-as-a-Vendor Blender Soups.
Theatre Royal

the

Music

article
While Fanny Dickens' success as a professional musician was minor, compared to her younger brother's fame, her talent at piano and vocal performance was often the talk of the town. The environment in which Fanny studied and worked greatly influenced Dickens' portrayal of the warm and welcoming Crummleses and their theatrical profession.
The Choicest Flowers that Blow

the

Garden

article
Since Tim Linkinwater could not garden out-of-doors, he kept nature nearby on his windowsill in the form of a mignonette box in the middle of the window, and four flower-pots, two on each side and seemed more pleased over them than a prince over his abundant acres. In this article, we offer some horticultural insights to support modest yet successful attempts to do likewise.
And Wee Shall Be Delighted

the

Workshop

article
Nancy has always been drawn to the clever, classy concept of the knife rest. While they can be found at online sources as well as some antique shops, she commissioned Ashton to take on the task of dishwasher-safe ceramic rests suitable for a range of utensils and applications.
From the Newsroom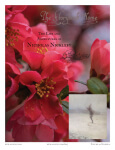 New Issue of the Storybook Home Shipped - Nicholas Nickleby
By Al R. Young The Nicholas Nickleby issue of The Storybook Home Journal is now available from Al Young Studios.  This issue features these regular sections:Decorating - Happiness of their Own Creation (3 pages)Hearth - Painted Velvet for an Ottoman (2 pages)Kitchen - Warm Hearts (6 pages)Music - Theatre Royal (2 pages)Garden - The Choicest Flowers that Blow (6 pages)Workshops - And Wee Shall Be Delighted (2 pages)Garret - Plea for Help (2 pages)Nicholas Nickleby is the 122nd issue of the Journal, published bi-monthly since November 2000... Read more »
Tags: Vol. 20 No. 2, 2020, News, The Storybook Home Journal issues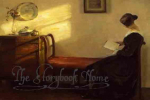 Storybook Life (overview)
By Nancy Young
announcements and newsroom articlesPurchase individual issues or subscribe
Contacting Al Young Studios

companion articles to issues of The Storybook Home Journal

.storybook life is a trademark of al young studios... Read more »
Tags: Vol. 1 No. 1, Vol. 1 No. 2, Vol. 1 No. 3, Vol. 1 No. 4, Vol. 1 No. 5, Vol. 1 No. 6, Vol. 2 No. 1, Vol. 2 No. 2, Vol. 2 No. 3, Vol. 2 No. 4, Vol. 2 No. 5, Vol. 2 No. 6, Vol. 3 No. 1, Vol. 3 No. 2, Vol. 3 No. 3, Vol. 3 No. 4, Vol. 3 No. 5,