COVID-19 info for October 2021: We're still open online! We continue to make minor adjustments to order fulfillment to accommodate local health regulations and resolve occasional supply chain issues. We now accept PayPal, major credit cards and Venmo (via PayPal) for online orders, but we had to permanently discontinue in-store pickups, replacing them with free expedited domestic shipping on most products. Orders are fulfilled on schedule by us or directly through our manufacturing partners, but some delays could be possible as the holiday season begins.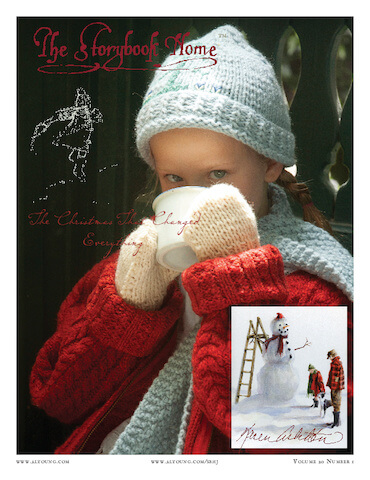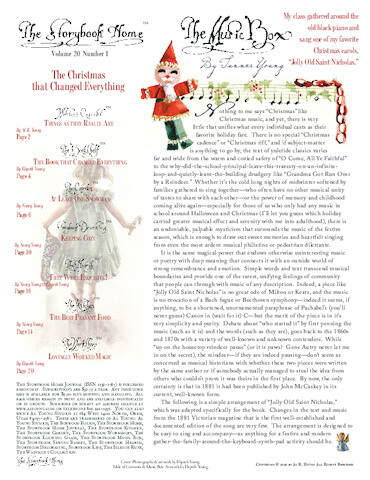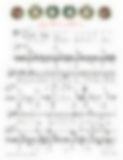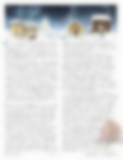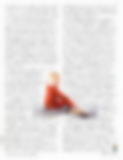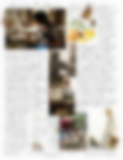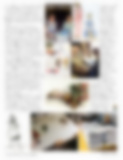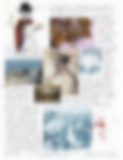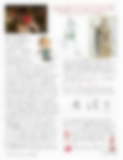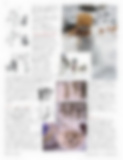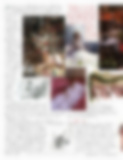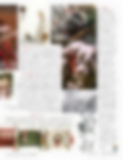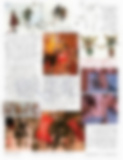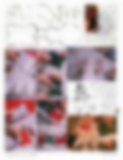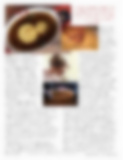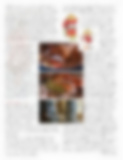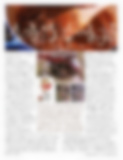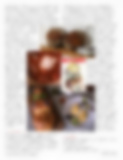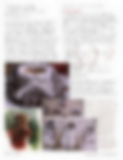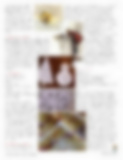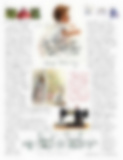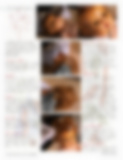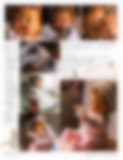 Vol. 20 No. 1 of The Storybook Home Journal
The Christmas that Changed Everything
What's in this issue?
Kitchen
Karen's mother was very familiar with the triumph of coming up with toothsome-somethings out of seeming-nothings: all those dishes that might have a title but had no exact recipe or instructions beyond immediate necessity and impressive ingenuity. Recipes include—Harvest the Fridge: Soups and Stews; Glean the Table: Breads and Cakes; After-Breakfast Bread; Chocolate Chip Cookie Cake; Pull Apart the Pantry: Sweet Crepes; Sweet Breadcrumb Crepes; Karen's Cheese Crackers
One of My Favorite Christmas Carols

the

Music

article
Whether it is the cold long nights of midwinter softened by families gathered to sing together or the power of memory and childhood coming alive again, there is an undeniable, palpable mysticism surrounding the music of the festive season, which is enough to draw out sweet memories and heartfelt singing from even the most ardent musical philistine or pedestrian dilettante.
Things as they Really Are

the

Writer's Garret

article
In the context of contemporary ideas about fact and historical accuracy, in terms of creative endeavors like illustration, this essay focuses on the fact that it takes a spirit to portray things that are, at their essence, spiritual; that such portrayals involve the same liberties that the Spirit takes in creating all things.
From the Newsroom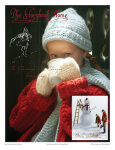 New Issue of the Storybook Home Shipped - The Christmas that Changed Everything
By Al R. Young The The Christmas that Changed Everything issue of The Storybook Home Journal is now available from Al Young Studios.  This issue features these regular sections:Decorating - Keeping Cozy (2 pages)Hearth - They Were Exquisite! (2 pages)Kitchen - (6 pages)Music - One of My Favorite Christmas Carols (2 pages)Garden - At Least One Snowman (4 pages)Workshops - Lovingly Worked Magic (3 pages)Bookshelf - The Book that Changed Everything (4 pages)Garret - Things as they Really Are (2 pages)The Christmas that Changed Everything is the 121st issue of the Journal, published bi-monthly since November 2000... Read more »
Tags: Vol. 20 No. 1, 2019, News, The Storybook Home Journal issues