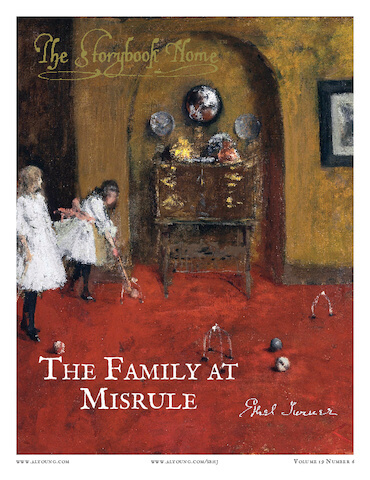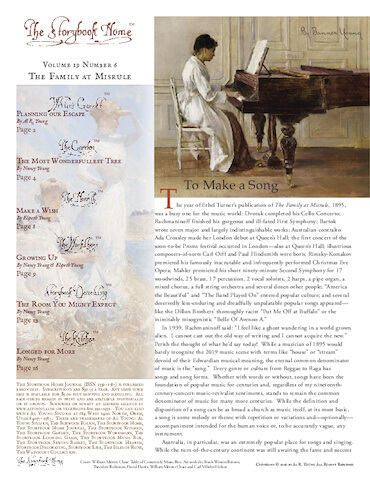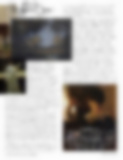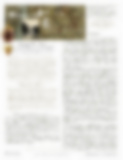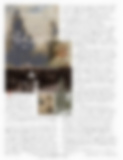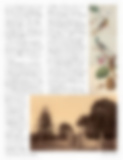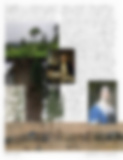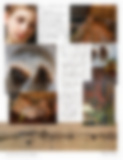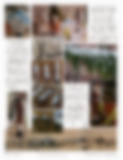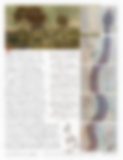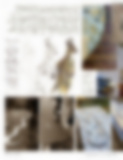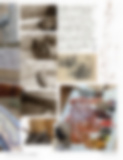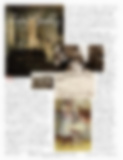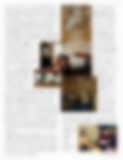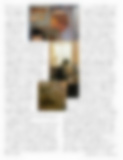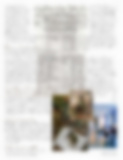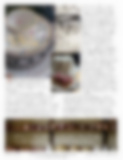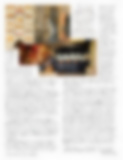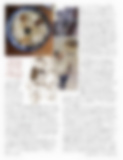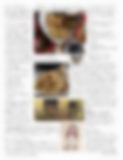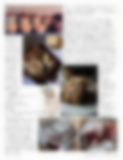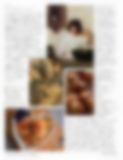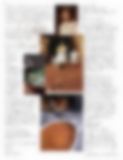 Vol. 19 No. 6 of The Storybook Home Journal
The Family at Misrule
What's in this issue?
The Room You Might Expect

the

Decorating

article
In the current trend to small spaces, personal touches can become more elusive or altogether disappear. Of necessity, practical considerations tend to win out; so, unless the design of the entire house has sufficient personality, any notion of a sentimental favorite may have to evaporate into the digital sphere. What to do about this is the focus of his installment of Storybook Decorating.
Longed for More

the

Kitchen

article
We put together some of the best—as well as the most straightforward—of everyday puddings both savory and sweet. We made them extra easy by choosing baked rather than steamed puddings in order to avoid the potential for the soggy or the boggy. Featured pudding recipes include: Rice Pudding, Very Best Rice Pudding, Poppet's Pasta and Cheese, Pip's Pudding, Little Mother Meg's Fruit and Spice Pudding, Savory Sage and Cheese Bread and Butter Pudding, Brioche and Jam Pudding, Sweet Carrot Pudding, and Hasty Vegetable Pudding.
From the Newsroom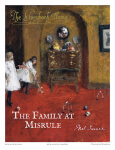 New Issue of the Storybook Home Shipped - The Family at Misrule
By Al R. Young The The Family at Misrule issue of The Storybook Home Journal is now available from Al Young Studios.  This issue features these regular sections:Decorating - The Room You Might Expect (4 pages)Hearth - Make a Wish (1 page)Kitchen - Longed for More (7 pages)Music - To Make a Song (2 pages)Garden - The Most Wonderfullest Tree (4 pages)Workshops - Growing Up (3 pages)Garret - Planning our Escape (2 pages)The Family at Misrule is the 120th issue of the Journal, published bi-monthly since November 2000... Read more »
Tags: Vol. 19 No. 6, 2019, News, The Storybook Home Journal issues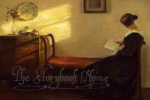 Storybook Life (overview)
By Nancy Young
announcements and newsroom articlesPurchase individual issues or subscribe
Contacting Al Young Studios

companion articles to issues of The Storybook Home Journal

.storybook life is a trademark of al young studios... Read more »
Tags: Vol. 1 No. 1, Vol. 1 No. 2, Vol. 1 No. 3, Vol. 1 No. 4, Vol. 1 No. 5, Vol. 1 No. 6, Vol. 2 No. 1, Vol. 2 No. 2, Vol. 2 No. 3, Vol. 2 No. 4, Vol. 2 No. 5, Vol. 2 No. 6, Vol. 3 No. 1, Vol. 3 No. 2, Vol. 3 No. 3, Vol. 3 No. 4, Vol. 3 No. 5,