$9.50

USD

109th issue of The Storybook Home Journal™. Made & Printed in the USA. Categories: Christmas, Les Miserables, Magazine, Nancy Young & Victor Hugo

Ships to US (including APO, FPO & DPO) and Worldwide. Economy, Priority, Express, & Local pickup shipping options are available at checkout. Bulk discounts available when buying 18 or more issues of the Storybook Home Journal (discounts shown in cart)

Printed on demand

- Product ships in 2 to 6 days

(Serial No. 3.24.0208.010)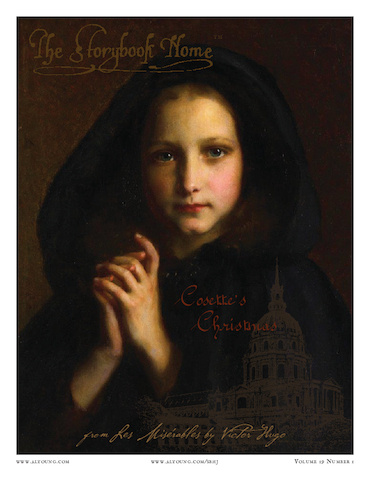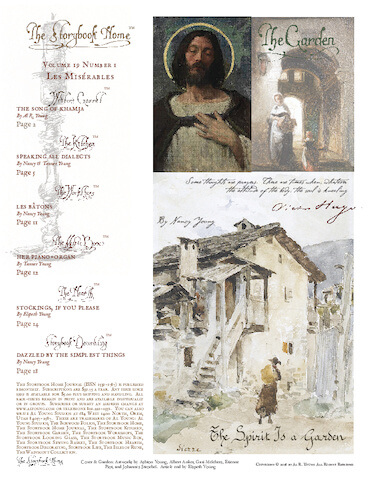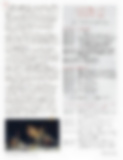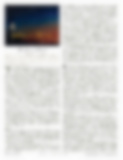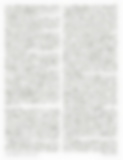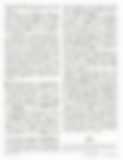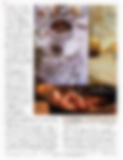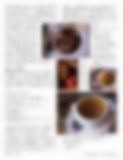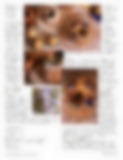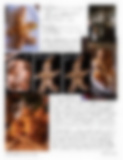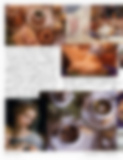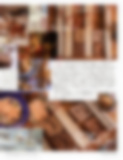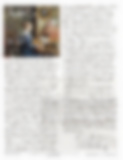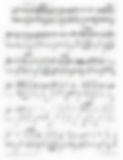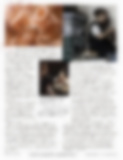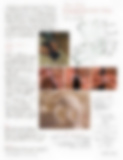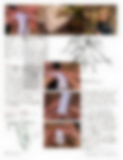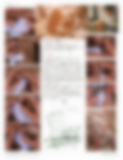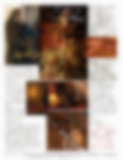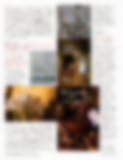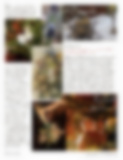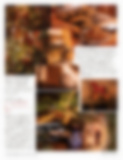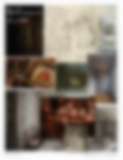 Vol. 19 No. 1 of The Storybook Home Journal
Les Misérables
What's in this issue?
Dazzled by the Simplest Things

the

Decorating

article
In the best-of-the-season spirit and perhaps with Fantine within the shadows, we present a few ways to be dazzled by the simplest things this Christmas season. Article headings include: The Glowing, The Growing, The Fresh, The Refreshed, The Keepsakes, and The Permanent.
Stockings if You Please

the

Hearth

article
This Christmas, inspired by Cosette's Christmas Eve baby stockings, knitted under the kitchen table at the Thenadiers, I decided to make myself a Christmas present straight from my grandmother, whose knitted booties were a unique and irreplaceable way in which she welcomed little ones into the world. I wanted to ensure that the way she had learned to knit as a young girl in Switzerland and then the unique way she had knitted hundreds of such gifts for more than eighty years also remained a family keepsake.
Speaking All Dialects

the

Kitchen

article
For any who may find unexpected guests around their table during the holidays—sometimes with equally unexpected dietary dialects all their own—we've included ideas for ways to provide something soul-warming for the souls who are meatless, wheat-less or sweet-less; as well as treats for polar-opposite appetites. There are recipes for rustic Proven&ccdeil;al soups with the bishop's garden at their heart and there are only-for-Christmas delicacies from Provence and beyond. Recipes include: Daube de Beouf, Madame Magloires' Everyday Winter Soup, Christmastide Brioche, New Years' Kugelhopf, Provençal galette de Rois, Paris Brioche, Alsatian Winachtsbredele.
The Spirit Is a Garden

the

Garden

article
As the weeks of advent are not only supposed to light the way for the birth of the Christ, but signify the preparation of the heart for His eventual return, we couldn't think of a more appropriate Christmas Advent Reading then being shown the way to Heaven by a story that begins with the ideal saintly shepherd; then proceeds to the transformation of a hard, embittered convict into a long-suffering, heroic Samaritan; and concludes with the rescue of a child after she breathes her first prayer.
The Song of Khamja

the

Writer's Garret

article
A thoughtful youth, who does not seem to fit in at home or anywhere else, learns the silent language of the giants. In time, he leaves his home in the city and lives for many years in the mountains. And when a famine threatens the land with starvation, the people who cannot even remember his name call on him for aid.
From the Newsroom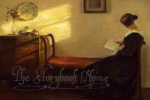 Storybook Life (overview)
By Nancy Young
announcements and newsroom articlesPurchase individual issues or subscribe
Contacting Al Young Studios

companion articles to issues of The Storybook Home Journal

.storybook life is a trademark of al young studios... Read more »
Tags: Vol. 1 No. 1, Vol. 1 No. 2, Vol. 1 No. 3, Vol. 1 No. 4, Vol. 1 No. 5, Vol. 1 No. 6, Vol. 2 No. 1, Vol. 2 No. 2, Vol. 2 No. 3, Vol. 2 No. 4, Vol. 2 No. 5, Vol. 2 No. 6, Vol. 3 No. 1, Vol. 3 No. 2, Vol. 3 No. 3, Vol. 3 No. 4, Vol. 3 No. 5,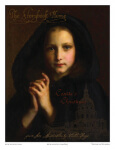 New Issue of the Storybook Home Shipped - Les Misérables
By Al R. Young The Les Misérables issue of The Storybook Home Journal is now available from Al Young Studios.  This issue features these regular sections:Decorating - Dazzled by the Simplest Things (4 pages)Hearth - Stockings if You Please (4 pages)Kitchen - Speaking All Dialects (6 pages)Music - Her Piano-Organ (2 pages)Garden - The Spirit Is a Garden (2 pages)Workshops - Les Bâtons (1 page)Garret - The Song of Khamja (3 pages)Les Misérables is the 115th issue of the Journal, published bi-monthly since November 2000... Read more »
Tags: Vol. 19 No. 1, 2018, News, The Storybook Home Journal issues