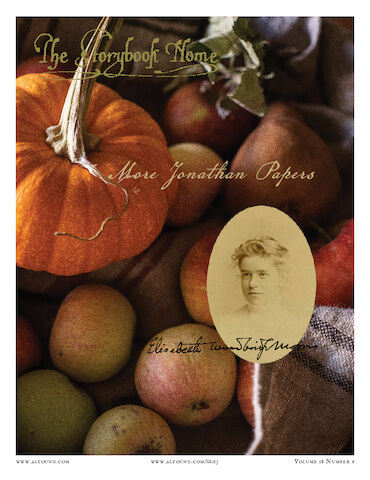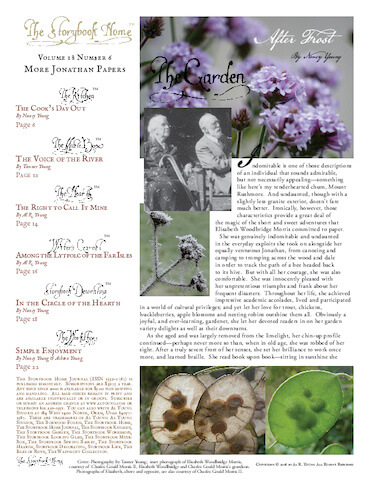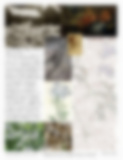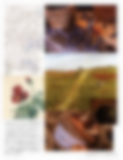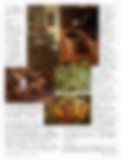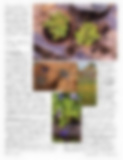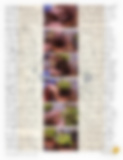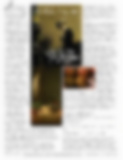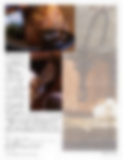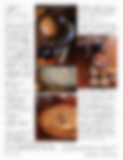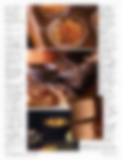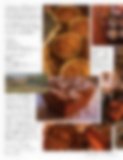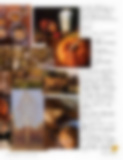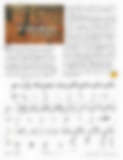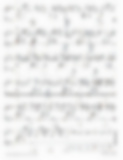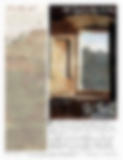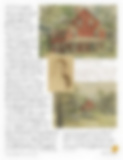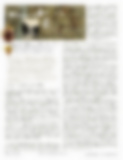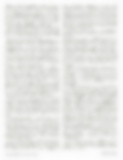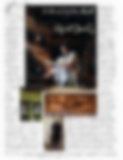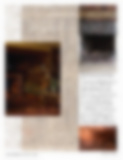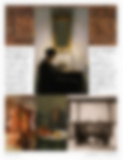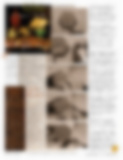 Vol. 18 No. 6 of The Storybook Home Journal
More Jonathan Papers
What's in this issue?
In the Circle of the Hearth

the

Decorating

article
There are lots of lucky homes that still sport the tucked-away retreat of an inglenook because in many cases they were too costly—either financially or emotionally—to remove. And some new homes sometimes include such a delightful addition. But for those who might lack an ingle, a nook, or both, we present a few ideas for recreating the ambient magic of life in the circle of the hearth.
The Cook's Day Out

the

Kitchen

article
We have taken ingredients that the farm at Ledges would have amply supplied, as well as some pantry-fillers that might have been delivered from the grocer in New Haven, and supplied the following recipes inspired by the cookbooks of Elisabeth's era. We have also added some ideas to keep that good fire in that good oven blissfully busy from four to six-thirty, all in order to create a home-table destined to make memories. Recipes include: Balsamic & Maple dressing, Simple Souffles or Quiche sans pate, Cook's Away Cocottes, Hester and Tom's Sweet Quiche, A Cocotte Bar, Corn and Squashes Bread Muffins, Cinnamon Cider Cake, Between Four and Half Past Six
The Voice of the River

the

Music

article
In an effort to reflect the unique naturalist writing style of Elizabeth Woodbridge Morris, Tanner created a composition based on her description of the murmur of the river running through our dreams while she and Jonathan camped, as described in More Jonathan Papers.
After Frost

the

Garden

article
Autumn gardening is arguably the ultimate (and quite literal) hedge-fund stratagem, since every moment spent in the fall garden pays huge—and almost unbelievably extensive—dividends. We use some of Elizabeth's insights, with some additional specifics, to chronicle some of the chores that create the garden of to-morrow from an autumn garden after frost.
Among the Lytfolc of the Far Isles

the

Writer's Garret

article
Seymore and Bonnie Duhg are watched by the robber clanns during their voyage from Ayr to Iona. Nevertheless, aboard ship, Seymore is introduced to a lytfolc culture so different from his own that, as he puts it, they might as well be on the other side of the moon in terms of his own ideas about time and life.
From the Newsroom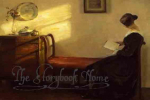 Storybook Life (overview)
By Nancy Young
announcements and newsroom articlesPurchase individual issues or subscribe
Contacting Al Young Studios

companion articles to issues of The Storybook Home Journal

.storybook life is a trademark of al young studios... Read more »
Tags: Vol. 1 No. 1, Vol. 1 No. 2, Vol. 1 No. 3, Vol. 1 No. 4, Vol. 1 No. 5, Vol. 1 No. 6, Vol. 2 No. 1, Vol. 2 No. 2, Vol. 2 No. 3, Vol. 2 No. 4, Vol. 2 No. 5, Vol. 2 No. 6, Vol. 3 No. 1, Vol. 3 No. 2, Vol. 3 No. 3, Vol. 3 No. 4, Vol. 3 No. 5,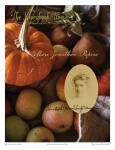 New Issue of the Storybook Home Shipped - More Jonathan Papers
By Al R. Young The More Jonathan Papers issue of The Storybook Home Journal is now available from Al Young Studios.  This issue features these regular sections:Decorating - In the Circle of the Hearth (4 pages)Hearth - The Right to Call It Mine (2 pages)Kitchen - The Cook's Day Out (6 pages)Music - The Voice of the River (2 pages)Garden - After Frost (4 pages)Workshops - Simple Enjoyment (1 page)Garret - Among the Lytfolc of the Far Isles (2 pages)More Jonathan Papers is the 114th issue of the Journal, published bi-monthly since November 2000... Read more »
Tags: Vol. 18 No. 6, 2018, News, The Storybook Home Journal issues