COVID-19 info for October 2021: We're still open online! We continue to make minor adjustments to order fulfillment to accommodate local health regulations and resolve occasional supply chain issues. We now accept PayPal, major credit cards and Venmo (via PayPal) for online orders, but we had to permanently discontinue in-store pickups, replacing them with free expedited domestic shipping on most products. Orders are fulfilled on schedule by us or directly through our manufacturing partners, but some delays could be possible as the holiday season begins.
$5.00

USD

107th issue of The Storybook Home Journal™. Made & Printed in the USA. Categories: Ivanhoe, Magazine, Nancy Young & Sir Walter Scott

Ships to US (including APO, FPO & DPO) and Worldwide. Economy, Priority, Express, & Local pickup shipping options are available at checkout. Bulk discounts available when buying 18 or more issues of the Storybook Home Journal (discounts shown in cart)

Printed on demand

- Product ships in 2 to 6 days

(Serial No. 3.24.0206.010)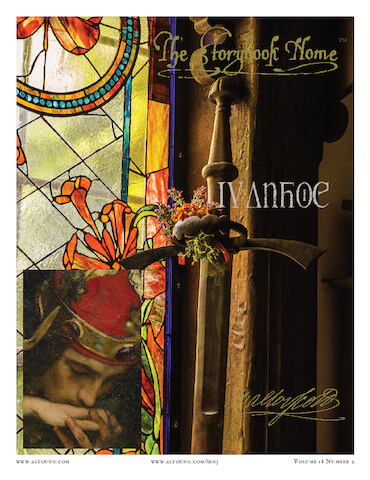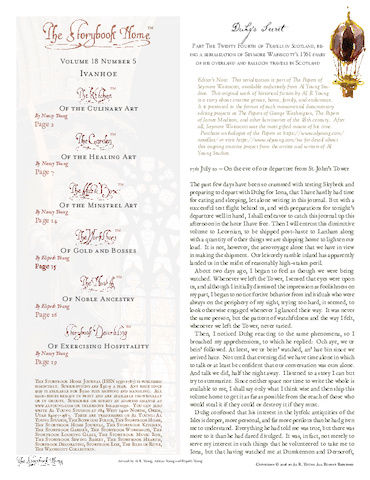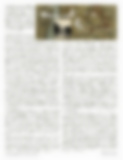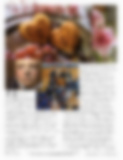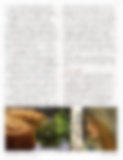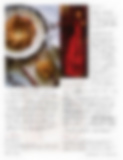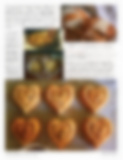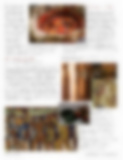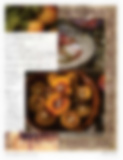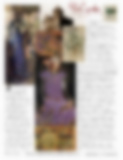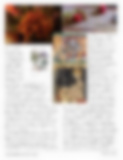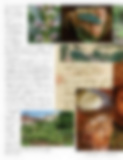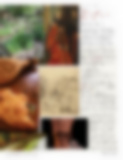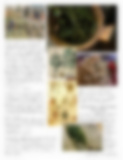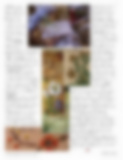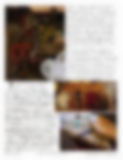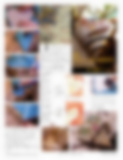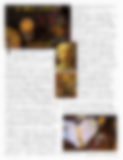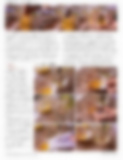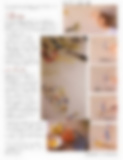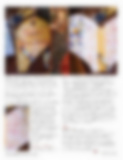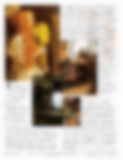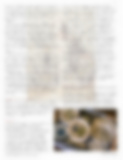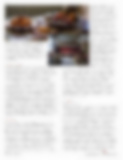 Vol. 18 No. 5 of The Storybook Home Journal
Ivanhoe
What's in this issue?
Of Exercising Hospitality

the

Decorating

article
Hospitality is an art with which most of society could still become much better acquainted, perhaps by practice. As an aid to its practice it even has its own industry and, unlike civility, you can actually major in it. Fortuitously, there is a great deal to be learned from those who practice it professionally. Here are just a few ideas we have adapted for the home from those for whom hospitality is their daily work.
Of the Culinary Art

the

Kitchen

article
In creating recipes to accompany Ivanhoe, we took the same liberty Walter Scott took in telling the tale. Even today with ever-growing access to information, the amount of demonstrably accurate fact concerning twelfth-century recipes is slim at best. So, relying upon Scott's descriptions and our best research and ingenuity, the following recipes attempt to recreate something of the loaded lordly boards that were spread in the days of Ivanhoe: Wastel Bread, Simnel Loaves, Baker's Tempera, The Porridge of Plums.
Of the Healing Art

the

Garden

article
We revisit some of the herbs that have disappeared from contemporary crofts for any who may wish to mix a little of the once-magical Medieval flora into their back yards. And we also champion a few other twelfth century ideas for crafting with herbs whose reliability has withstood the test of time. Recipes include: Crusader's Crispel, Crusader's Conserve.
Duhg's Secret

the

Writer's Garret

article
Just days before Duhg and Seymore depart for the Isle of Iona, a growing sense that they are being watched compels Duhg to confess that his suggestion of the trip involves far more than a sightseeing excursion. Duhg's explanation involves the Treasure of Iona, the plight of his brother, hold up for many years in Fingal's Cave on the Isle of Mull, and the notorious lytfolc Robber Clanns of the Isles.
From the Newsroom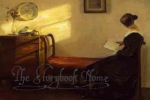 Storybook Life (overview)
By Nancy Young
announcements and newsroom articlesPurchase individual issues or subscribe
Contacting Al Young Studios

companion articles to issues of The Storybook Home Journal


storybook life is a trademark of al young studios... Read more »
Tags: Vol. 1 No. 1, Vol. 1 No. 2, Vol. 1 No. 3, Vol. 1 No. 4, Vol. 1 No. 5, Vol. 1 No. 6, Vol. 2 No. 1, Vol. 2 No. 2, Vol. 2 No. 3, Vol. 2 No. 4, Vol. 2 No. 5, Vol. 2 No. 6, Vol. 3 No. 1, Vol. 3 No. 2, Vol. 3 No. 3, Vol. 3 No. 4, Vol. 3 No. 5,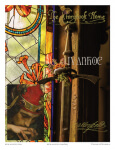 New Issue of the Storybook Home Shipped - Ivanhoe
By Al R. Young The Ivanhoe issue of The Storybook Home Journal is now available from Al Young Studios.  This issue features these regular sections:Decorating - Of Exercising Hospitality (3 pages)Hearth - Of Noble Ancestry (4 pages)Kitchen - Of the Culinary Art (6 pages)Music - Of the Minstrel Art (1 page)Garden - Of the Healing Art (6 pages)Workshops - Of Gold and Bosses (1 page)Garret - Duhg's Secret (2 pages)Ivanhoe is the 113th issue of the Journal, published bi-monthly since November 2000... Read more »
Tags: Vol. 18 No. 5, 2018, News, The Storybook Home Journal issues