$5.00

USD

89th issue of The Storybook Home Journal™. Made & Printed in the USA. Categories: A Tale of Two Cities, Charles Dickens, Magazine & Nancy Young

Ships to US (including APO, FPO & DPO) and Worldwide. Economy, Priority, Express, & Local pickup shipping options are available at checkout. Bulk discounts available when buying 18 or more issues of the Storybook Home Journal (discounts shown in cart)

Printed on demand

- Product ships in 1 to 7 days

(Serial No. 3.24.0188.010)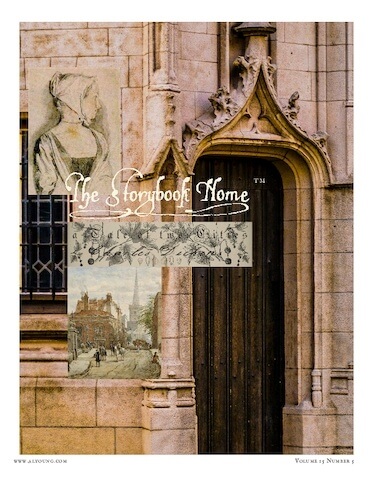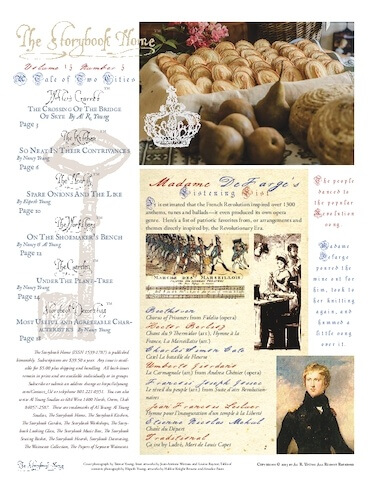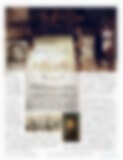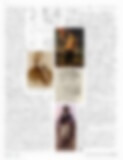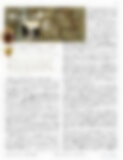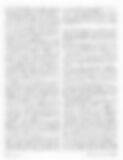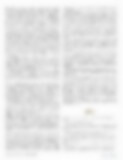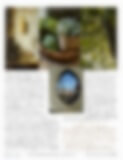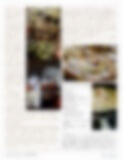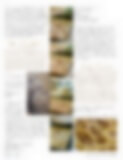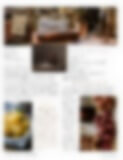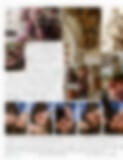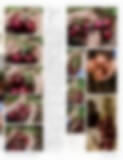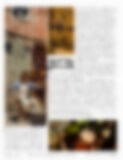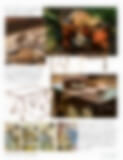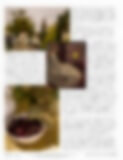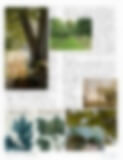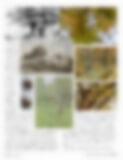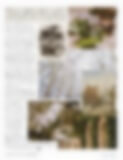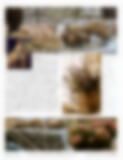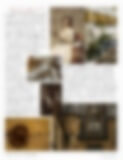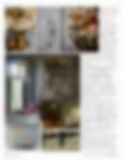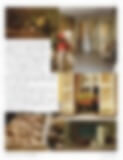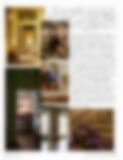 Vol. 15 No. 5 of The Storybook Home Journal
A Tale of Two Cities
What's in this issue?
Most Useful And Agreeable Characteristics

the

Decorating

article
We hope that in tracing, here, some of the "most useful and most agreeable characteristics" of French interiors, Dickens' sense of mise-en-scène can give anyone the ability to do the same. Sections in the articles include: And love it back to life and hope; Aged and bent, but otherwise restored, and faithful; The summer light struck into the corner brilliantly in the earlier part of the day; but, when the streets grew hot, the corner was in shadow
Spare Onions And The Like

the

Hearth

article
We provide a medieval-style braiding for those who have a potager burgeoning with their own fall crop; or stringing, for readers who can walk to the farmer's market and purchase a basketful of harvested shallots, already divested of their leaves—so that any kitchen may have spare onions handy for supper.
So Neat in Their Contrivances

the

Kitchen

article
In a century where the fascination with cookery took perhaps its greatest single leap forward, the "culinary mysteries" that resulted in such "wonderful arts" in Miss Pross's kitchen may have been any of many secrets of seasonings, sauces, spices, skills, systems or sentiments that came out of the restaurants of Paris or the provident households of provincial France. We present a few techniques and recipes that can indulge any set of family and friends in foods "so well cooked and so well served, and so neat in their contrivances, that nothing could be better." Recipes include: Galette de Courgettes, Provincial Chevre Quiche, Courgettes Gratin, Mirabelle Cake.
Under The Plane Tree

the

Garden

article
Because it is known across the globe as London's tree, it was natural for Charles Dickens to plant the plane tree at the center of his novel, as well as in the middle of the courtyard of Doctor Manette's "quaint corner" of Soho. The only Parisian parallel in Dickens' tale may well have been the "shrivelled tree of Liberty;" or, more ominously and tragically, the "terrible in history" La Guillotine. In the spirit of the best and the worst, this installment of the Garden describes the best and the worst characteristics of plane trees.
The Crossing Of The Bridge Of Skye

the

Writer's Garret

article
On their first day in the Great House at Threave, Seymore Wainscott and Leornian Feldham breakfast on Llaithcau Stew in the Lang Hollow before setting out to meet the Laird of Keth. Their journey introduces them to the centuries old tunnels and dizzying bridges high in the walls of the castle ruin.
From the Newsroom