COVID-19 info for October 2021: We're still open online! We continue to make minor adjustments to order fulfillment to accommodate local health regulations and resolve occasional supply chain issues. We now accept PayPal, major credit cards and Venmo (via PayPal) for online orders, but we had to permanently discontinue in-store pickups, replacing them with free expedited domestic shipping on most products. Orders are fulfilled on schedule by us or directly through our manufacturing partners, but some delays could be possible as the holiday season begins.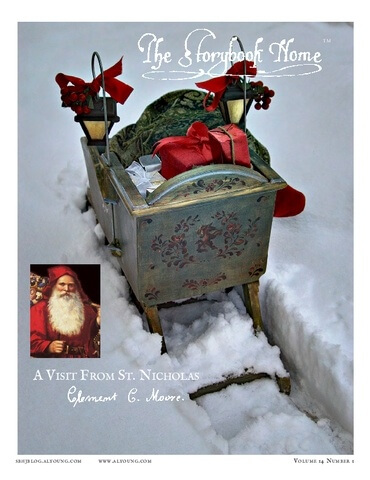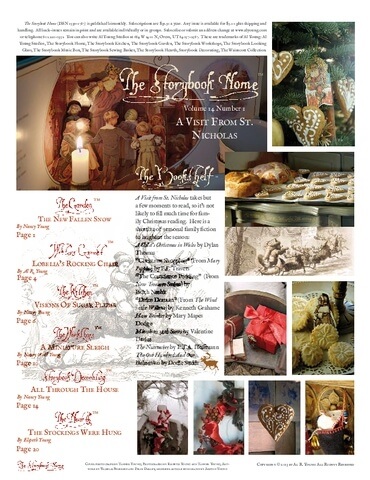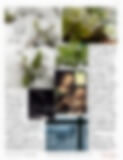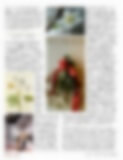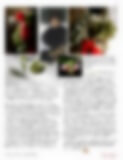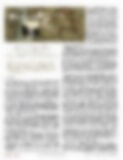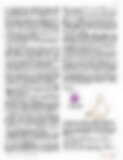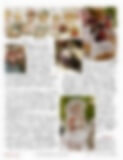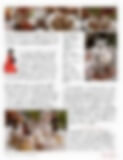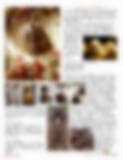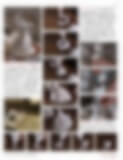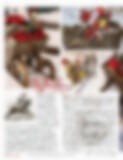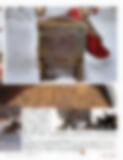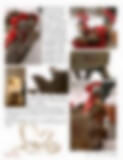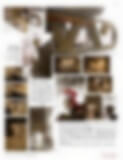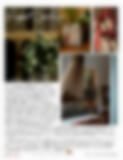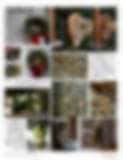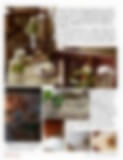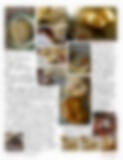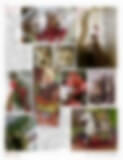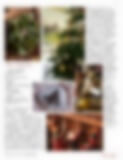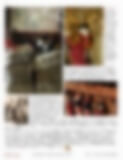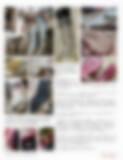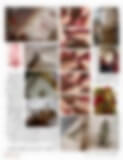 Vol. 14 No. 1 of The Storybook Home Journal
A Visit From St. Nicholas
What's in this issue?
All Through The House

the

Decorating

article
Sometimes it's impossible to decorate for Christmas in any way other than an all-at-once sweep of the house, both inside and out—a potentially exhausting process, but fun and done. This article, however, explores some of the possibilities for decorating piecemeal—a kind of spontaneous advent decorating—in which the process of decorating progresses from one room or niche or mantel to another that keeps things spontaneous and new throughout the season.
Visions Of Sugar Plums

the

Kitchen

article
A recipe for Ballroom Sugar Plums, reminiscent of the sugar plums dancing in the wee little heads of the lucky children sleeping in A Visit from St. Nicholas, is the first of the delectable and lovely Yuletide treats presented in this installment of The Storybook Kitchen. Sugar Plum Meringues also pirouette through the article. A recipe is also provided for oliekoeks (also oliebollen or olykoeks) introduced by the Dutch when New York was still New Amsterdam. They are predecessors of contemporary yeast-raised doughnuts.
The New Fallen Snow

the

Garden

article
The white of an idyllic Christmas need not be limited to a deep, close, endless snow. Some garden plants, known for their white flowers, are steeped in legend, such as The Christmas Rose (Helleborus niger) and Snowberry Bush (Symphoricarpus alba and occidentalis). Botanical descriptions from 16th and 17th century herbals embellish information about the hardiness and uses of these plants.
A Miniature Sleigh

the

Workshop

article
One of the great joys of Christmas is the sense of Christmases gone by. It is breathless childhood watching from the feather-fringe of candlelight and memories that tap us on the shoulder at the scent of oranges and cinnamon. It is the echo of familiar voices telling the old stories, singing the old songs. It is the crumpled tissue paper around the old decorations. This Workshops project isn't just the make-over of a wooden sleigh, it is a sleigh that was made by hand many years ago as a Christmas present when dolls and their dresses and dishes were made by elves and came by sleigh and reindeer.
Lobelia's Rocking Chair

the

Writer's Garret

article
With the expected birth of Seymore and Bryhta's first children, they are once again invited to stay at Finial House. In addition to recounting their preparations for the great event, Seymore reveals some of his thoughts and fears about parenthood and the kind of father he wanted to be. There was nothing I could do about my fears but keep moving toward them, or away from them, as the case might be, with every passing day. It helped that there was always more to do in preparation and then in aftermath than it was possible to do. His observations range from sentimentality and the desire for everything to be perfect, to what he hoped to give his children throughout their lives.
From the Newsroom