$9.50

USD

78th issue of The Storybook Home Journal™. Made & Printed in the USA. Categories: Charles Dickens, Little Dorrit, Magazine & Nancy Young

Ships to US (including APO, FPO & DPO) and Worldwide. Economy, Priority, Express, & Local pickup shipping options are available at checkout. Bulk discounts available when buying 18 or more issues of the Storybook Home Journal (discounts shown in cart)

Printed on demand

- Product ships in 2 to 6 days

(Serial No. 3.24.0177.010)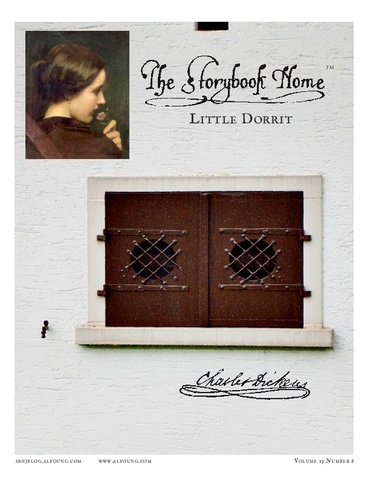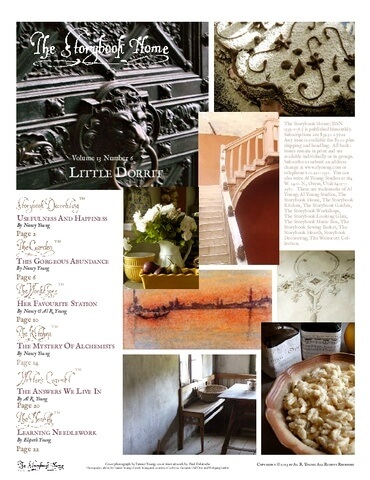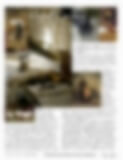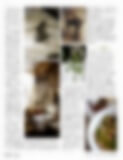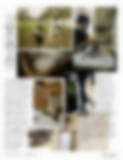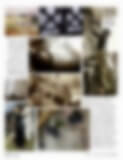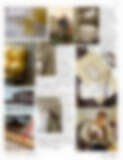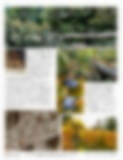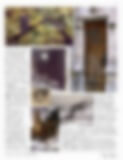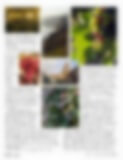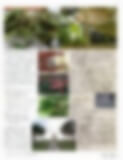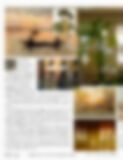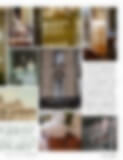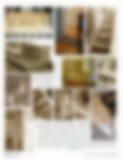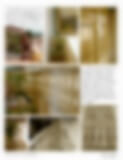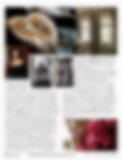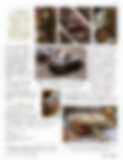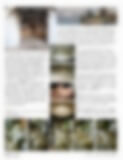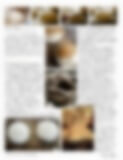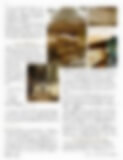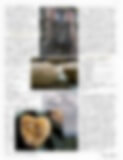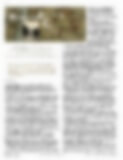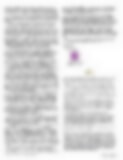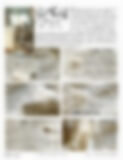 Vol. 13 No. 6 of The Storybook Home Journal
Little Dorrit
What's in this issue?
Usefulness and Happiness

the

Decorating

article
Contemporary laundry and sewing rooms can still learn some lessons in serviceable beauty and sweet bits of bliss from the functions and fittings of yesterday. Laundry rooms and sewing rooms still make great companions where space allows, but even in small spaces adapted to one activity or the other, some beckoning charm can still be ushered in while accommodating all the very welcome advances in convenience. We explore some ideas here for marrying the old to the new into "a modest life of usefulness and happiness."
Learning Needlework

the

Hearth

article
While fashion in clothing and decor seem to be ever more disposable in quality and life span, some pieces are still deserving of by-gone mending attention. Many a handmade sweater, a vintage frock, a set of antique linens, or even a favorite stuffed animal could be saved from an untimely death by simple mending skills.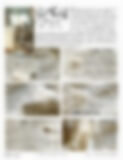 The Mystery Of Alchemists

the

Kitchen

article
Purportedly, cheese, bread, and wine are the only foods that start with earthy ingredients and then are literally transmuted into some other wholly unique food far greater (as Aristotle might justifiably point out) than the sum of their parts. Nowhere is this magic more basic than in bread baking. The alchemy becomes complete when the most beggared-and-basic components of water, yeast, flour, and salt are transformed into a marvel that can make a Marshalsea pauper feel like a member of the royal family. Featured recipes include: Provincial Cheese, Classic Peasant Bread, Ciabatta (Slipper Bread), Confectioner's Bread, and Rosemary Walnut Bread.
This Gorgeous Abundance

the

Garden

article
Grapes are one of the most ancient and ubiquitous of fruits, and though the greatest percentage of them end up as a glass of wine, they come to the table in a long parade of forms. This installment of The Garden surveys something of the history, varieties, cultivation, and simple delights of the ubiquitous grape. A recipe for Tarte aux Lavaux is also provide.
Her Favourite Station

the

Workshop

article
Common, perhaps, but never commonplace, there is a magic about a balcony that never fails to transfix and transport our minds to beautiful scenes and fond memories. Since we knew that a balcony reaching out into the great outdoors would never work with our home's exterior design, we looked for a means of having one indoors and found it. By extending the wall of our master bedroom out into the 20-ft. high ceiling of the studio below, we found that we could eke out a niche in the sky without losing any light or studio space or spaciousness.
The Answers We Live In

the

Writer's Garret

article
In an earlier letter, Merrinand asked her father what was the best question he encountered during his stay at the College. Seymore begins his response by describing his disappointment while at the College, upon finding that the community of scholars sought "neither knowledge nor truth, but merely wished to prolong discussion because to do so would give them occupation and, eventually, money and influence as they ventured forth into the marketplace of ideas." He also talks about his love of genuine questions and some of his childhood experiences with questions. In conclusion, he comments on the profound influence that the approach to questions can have upon home and family.
From the Newsroom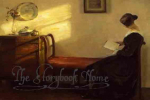 Storybook Life (overview)
By Nancy Young
announcements and newsroom articlesPurchase individual issues or subscribe
Contacting Al Young Studios

companion articles to issues of The Storybook Home Journal

.storybook life is a trademark of al young studios... Read more »
Tags: Vol. 1 No. 1, Vol. 1 No. 2, Vol. 1 No. 3, Vol. 1 No. 4, Vol. 1 No. 5, Vol. 1 No. 6, Vol. 2 No. 1, Vol. 2 No. 2, Vol. 2 No. 3, Vol. 2 No. 4, Vol. 2 No. 5, Vol. 2 No. 6, Vol. 3 No. 1, Vol. 3 No. 2, Vol. 3 No. 3, Vol. 3 No. 4, Vol. 3 No. 5,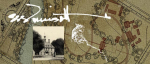 The Papers of Seymore Wainscott TM by Al R. Young (overview)
By Al R. Young novellas constituting the papers
Novellas constituting this product are available for purchase directly and solely from Al Young Studios.  They are not available in retail outlets.  Novellas are printed on demand, and can be purchased individually.  Each 24-page novella is printed in full color.  No advertisements.  Page size - 8.5 in. x 11 in. (printed on 11 in. x 17 in. sheets, folded and stapled).  Paper weight - 24#.

introduction
The Boxwood Folios, currently consisting of a single volume, introduces the lytfolc whose world exists alongside the world of the greátfolc; however, the two peoples do not interact... Read more »
Tags: The Boxwood Folios Vol. 1, Bevel Wainscott Vol. 1, Leornian Feldham Vol. 1, Leornian Feldham Vol. 2, Leornian Feldham Vol. 3, The White Pavilion Vol. 1, The White Pavilion Vol. 2, The White Pavilion Vol. 3, The White Pavilion Vol. 4, The...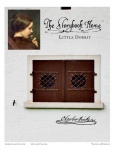 New Issue of the Storybook Home Shipped - Little Dorrit
By Al R. Young The Little Dorrit issue of The Storybook Home Journal is now available from Al Young Studios.  This issue features these regular sections:Decorating - Usefulness and Happiness (5 pages)Hearth - Learning Needlework (1 page)Kitchen - The Mystery Of Alchemists (6 pages)Garden - This Gorgeous Abundance (4 pages)Workshops - Her Favourite Station (4 pages)Garret - The Answers We Live In (2 pages)Little Dorrit is the 84th issue of the Journal, published bi-monthly since November 2000... Read more »
Tags: Vol. 13 No. 6, 2013, News, The Storybook Home Journal issues