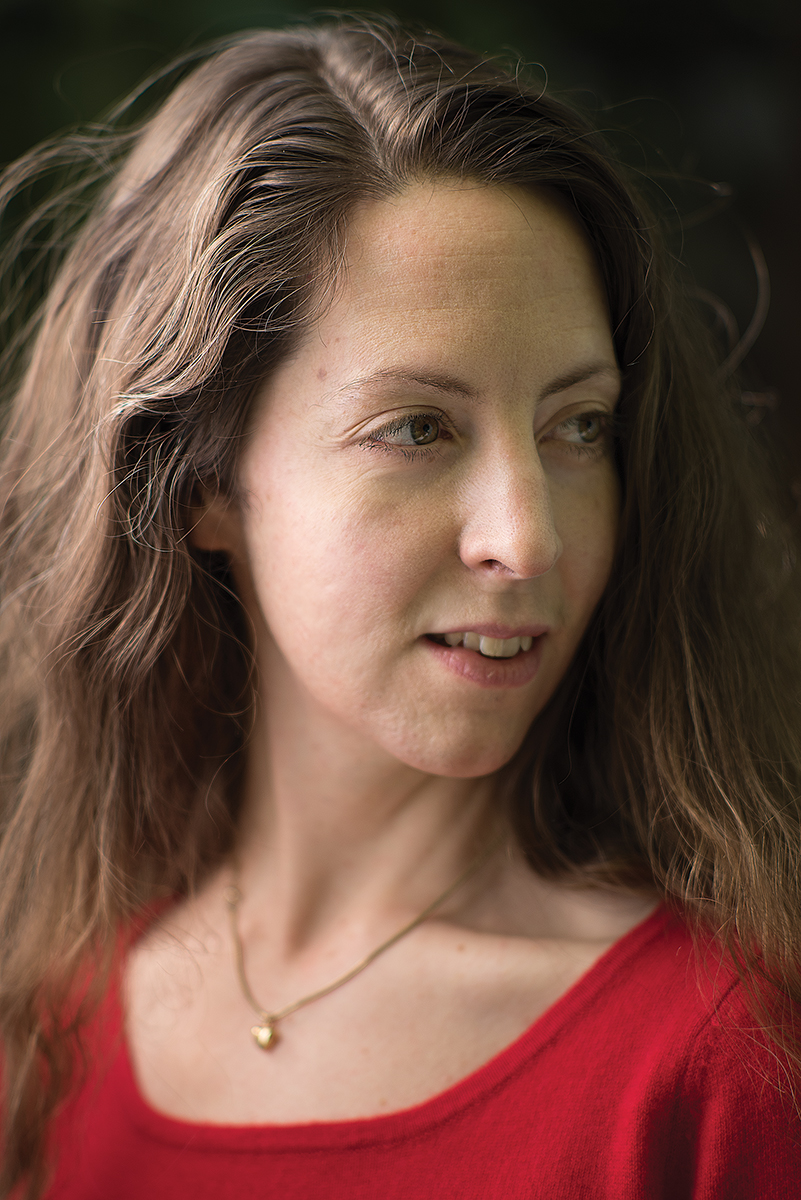 Elspeth C. Young
"My oil paintings seek to celebrate lesser-known heroines and heroes of everyday life
whose courage and devotion evince the deepest reverence for Deity. I endeavor to create paintings
that invite us to look Heavenward in order to solve life's challenges,
to help others in need of help, and to appreciate the majesty of the individual
in all races and cultures."
Specializing in portraiture and
historia
(figure paintings recreating historical scenes), Elspeth has been a full-time Artist of Al Young Studios since 2002.
Working primarily in oils and watercolors, her original artworks and reproductions are permanently displayed in temples of The Church of Jesus Christ of Latter-day Saints, museums, and private residences. Reproductions of her work also appear in numerous publications. Commissions range from portraiture and illustration to specialized consulting. Her research specialties include costuming, material culture, art history, and the chemistry and techniques of painting.
Her training includes a lifetime of study and collaboration in the family studio of her father, Al R. Young, as well as a baccalaureate degree in Visual Art from Brigham Young University, from which she graduated Magna Cum Laude in 2003.
Many of Elspeth's artworks are available from the Studios in the following fine art collections:
Heroes of the Book of Mormon Collection
(since 2006)
The High Valley Collection
(since 2004)
The Messiah Collection
(since 2003)
Pioneer Collection
(since 2006)
Temple Fine Art Collection
(since 2012)
The Women of the Bible Collection
(since 2003)
Elspeth is a regular columnist for
The Storybook Home Journal
(since 2001). She has illustrated children's books and
The Papers of Seymore Wainscott
.
Follow Elspeth on Facebook