April 2021: We are still open online! Most orders are now fulfilled on schedule by us or trusted third-parties.
At present, we cannot offer visits to the Studios or in-store pickup services.
Framing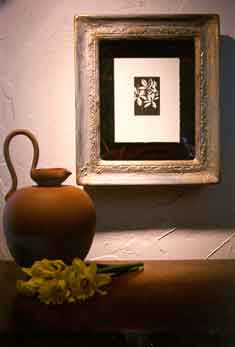 This presentation features Narcissus in a jewel-case mounting
in which the print is floated in front of a shadow box lined with
velvet. The frame is an 8x10. Originally it consisted only of the
relief floral pattern appearing, here, at the base of the moulding's
cove. The cove and shadow box were built in the artist's workshops
before the frame was finished.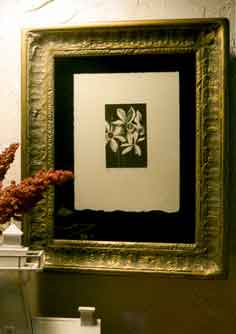 Narcissus is presented in another jewel-case mounting.
The frame is 8x10.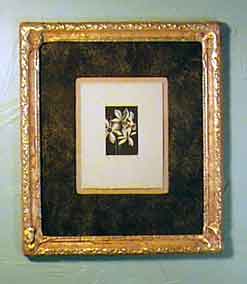 This presentation of Narcissus features one of the images
printed on gray paper. The print is floated in a cloth-covered
mat painted by the artist. The color of the linen covering
the mat board to which the print is mounted suggests the gold
of the gilded moulding.
---
Matting
Size recommendations have been prepared for the matting of each print in the collections. If you have a professional framer who will frame your print, you can use these recommendations to specify frame and mat sizes. The recommendations are presented in a PDF file.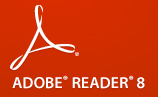 This file requires the Adobe Acrobat Reader®. It is recommended that you use the most recent version of the software. The Reader is available for free download from the Adobe® Web Site.
---
Framing Help
Click here
for technical information and suggestions for framing fine art prints.