Al Young Studios artworks featured in new publications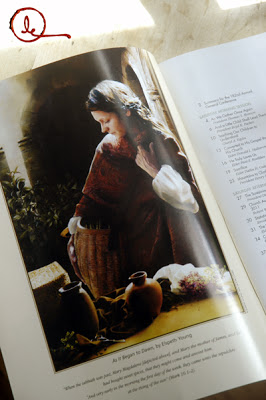 Elspeth's painting of Mary Magdalene (As It Began To Dawn)
is the inside front cover of this months'
Ensign magazine
. Also featured in the issue (p. 144) is her
painting of the Book of Mormon prophet, Jacob
, currently on display at the Museum of Church History and Art.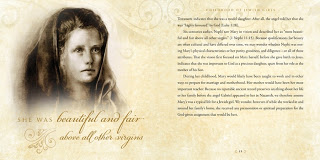 Al's
I Shall Be Whole
(below) appears in
Christ's Gifts To Women
by Heather B. Moore and Angela Eschler, recently published by Covenant Communications. And several of Elspeth's artworks, such as the portrait above, appear as cover and interior illustrations for Camille Fronk Olson's newest gift book,
Mary, the Mother of Jesus
. published by Deseret Book.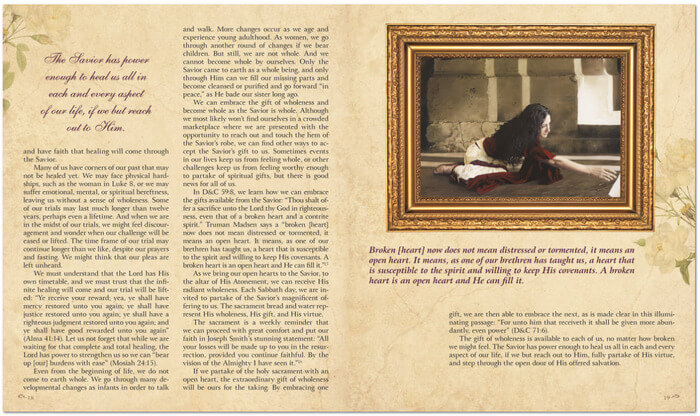 Tags: I Shall Be Whole, As It Began To Dawn, 3rd-party Publications, 2012, News