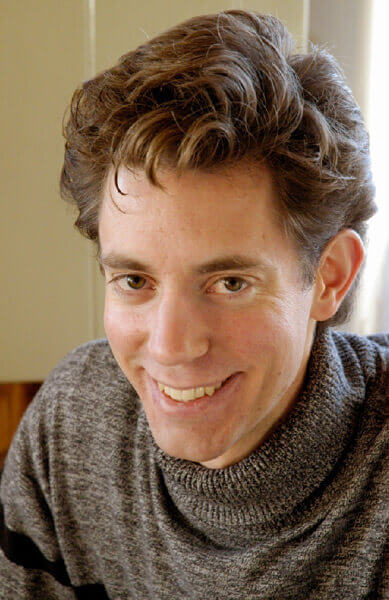 Ashton R. Young
Fine art and craftsmanship have been an important part of Ashton's life since childhood. He graduated from Brigham Young University with a BA in history (2003).
He has worked in various capacities with Al Young Studios since 2000. His current projects include oil painting, consulting, framing, and contributing regularly to
The Storybook Home Journal
. His monumental work in transcribing original historical documents figures prominently in the publication of
My Father's Captivity
(2009), as well as the online archive, at alyoung.com, of original historical sources associated with the book.
The earliest publication of Ashton's artwork appeared in
Victoria Magazine
(published by the Hearst Corporation) in 1997 as part of a series accompanying excerpts from
The Country of the Pointed Firs
by Sarah Orne Jewett.
Artistic media in which he works include: Oil painting, pen and ink, pencil, stained glass, ceramics, wood, lithography, block printing, and vinyl.
Follow Ashton on Facebook
Contact Ashton